The Stand Comedy Club and Restaurant Hosts New Years Bash feat. Judah Friedlander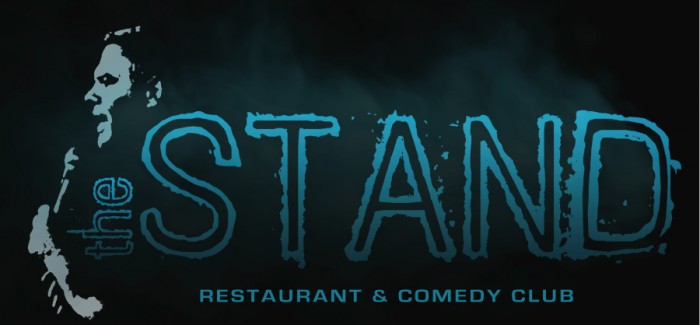 What better way to start off the New Year than with a hearty laugh, a good drink and a delicious meal? The Stand Restaurant and Comedy Club will provide all of that and more on New Years Eve. Come watch comedians Todd Barry, Yannis Pappas and Judah Friedlander of 30 Rock fame usher in the New Year with quality stand-up comedy.
The Stand will be featuring two shows as part of its New Years extravaganza, the first starting at at 8 PM and the second at 10 PM. Guests attending the 8 PM show will enjoy the midnight toast upstairs while guests seeing the 10 PM show will clink glasses in the comedy lounge.
The Stand also offers a $135 inclusive package deal for the real aficionados. In addition to guaranteeing a seat at your choice of either of the two aforementioned shows, this robust option boasts a happy hour, hors d'ouevres and a midnight champagne toast accompanying the ball drop.
And finally, to keep your bellies full before and while you're busting a gut, celebrity Hell's Kitchen Chef Seth Levine will be on hand to serve up a whimsical array of delightful dishes.
Flatiron Hot! News has made it our mission to shout out the most exciting events in the neighborhood and we'd be derelict in our duty not to mention what we expect to be the best comedy event on New Years Eve! Buy your tickets online now at the Stand's official website before they go the way of 2012.
The Stand is located at 239 Third Avenue near 20th Street, a short walk away from the Flatiron District.
Photo courtesy of The New York Times.