Rap Retrospective: The Best Hip-Hop Tracks of 2012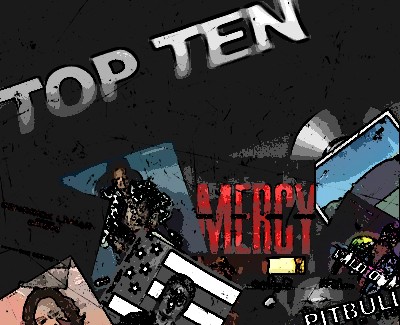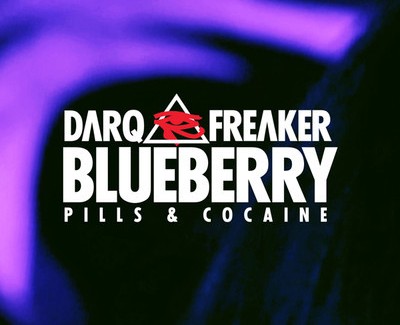 By Brandon Sanders
10. No Lie (Feat. Drake) – 2 Chainz:  Many thought 2 Chainz leadoff single would be a smash and once this hit the airwaves, they were proven right. With Drake on the hook, Tity Boi's solo debut started out strong.
9. Mula (Feat. French Montana) – Big Sean:  In this standout off his Detroit mixtape, Big Sean brings along French Montana for a hit that will probably end up on his HOF album, due to its success.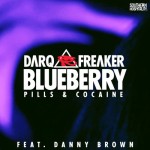 8. Blueberry (Feat. Danny Brown) – Darq E Freaker:  The best pump-up song of the year, hands down. Play this before a night out, and you're in for a wild one.
7. Persian Wine – A$AP Ferg:  One of the best in the A$AP crew, Ferg stood above and beyond on the Mob's Lords Never Worry. All of his songs were special, but this one, with its west coast flavor, made for a classic.
6. Mia Wallace – Wiz Khalifa:  Wiz Khalifa released three projects in 2012 and Taylor Allderdice was the cream of the crop. In my opinion the best song on TA, "Mia Wallace" is short and sweet while staying true to Wiz's roots.
5. Cartoon & Cereal (Feat. Gunplay) – Kendrick Lamar:  Before the gkMC hype, Kendrick released this back in February of 2012 and put his stamp on hip-hop. The concept, lyrics  and production all mesh perfectly and to top it all off, Gunplay dropped by with the best guest verse of 2012.
4. My Type of Party – Dom Kennedy:  Dom has found his niche. The Yellow Album can be played cover-to-cover at any party with ease. The mixtape's standout track is laid back and has a great beat produced by DJ Dahi.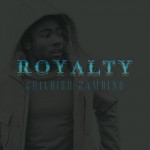 3. R.I.P. (Feat Bun B) – Childish Gambino: Best song on his Royalty mixtape and it's not even close. The Drive sample was unheard of. This is actually my most played song of 2012.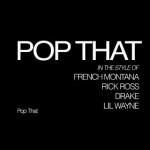 2. Pop That (Feat. Rick Ross, Drake, and Lil Wayne) – French Montana:  Jam of the year. It doesn't even need to be described. Played at every radio station, house party, strip club, college campus. This song shook hip-hop. Too bad French couldn't release his album around this song's massive hype. That's Bad Boy for ya.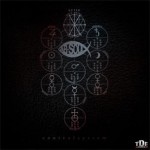 1. Bohemian Grove – Ab-Soul:  One of the most polished projects of the year, Control System showed us that ALL of the TDE crew has talent. The whole album is great but Soulo is his best on this smooth and fun record that also contains some great lyrical prowess.