New York Mets vs. Houston Astros: Pitcher Jonathan Niese Leads Boys in Blue to 6-2 Victory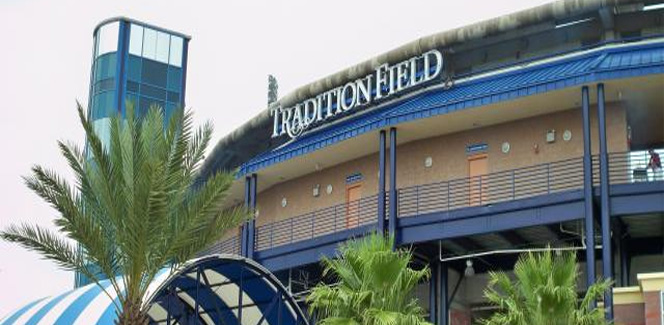 On

March 28, 2013

https://metsonmymind.wordpress.com/
Cross-Published With Mets on My Mind (@MetsOnMyMind)
Jonathan Niese, the Mets' opening day starter, took the mound on Tuesday against the Houston Astros in a 6-2 victory for the New York Mets.
He held them scoreless through 4 1/3 innings with 7 strikeouts, and surrendered just 2 hits and 2 walks. This was his last spring training outing, and he finished with 22 innings pitched and 19 strikeouts, 12 hits, 11 walks and an opponents' batting average well under .200.
Niese was confident in the first inning, inducing many swings and misses. He was bold enough to both throw a breaking ball outside of the strike zone on a 3-2 count and come directly after hitters, exceeding 90 miles per hour. Niese threw deceptive curveballs and cutters, weaving in and out of the strike zone.
He got through the second inning with a lower pitch count than the first inning. Some Astros made hard contact, but the infield played solid defense to counter it, particularly on a play by Jordany Valdespin in which he tagged second base with his glove for a forced out.
Niese executed a low curveball outside of the zone to get a swinging strikeout. That pitch could also be used to get him ahead in pitch counts. He threw a measured variation between hard fastballs for strikes, cutters and curveballs to fool his opponents. The aggression of their swings shows that the Astros felt comfortable enough to make solid contact but instead were often too early, late or completely off the mark.
The fourth inning was a test for Niese's composure. He had runners on first and second base with one out. In the past he had a tendency to fold under the pressure in those situations, but this time he held the runners in check by inducing two pop-ups to end the fourth inning.
Early last season he panicked when base runners were in scoring positions and allowed the opposing team to put up crooked numbers against the Mets after blanking them for three or four innings.
After retiring the leadoff batter in the fifth inning with a lazy ground out, he stepped off the mound to warm applause. He was sharp throughout his entire effort, but not getting flustered with men was the most encouraging aspect of his outing.
Niese is the ace of the rotation by default because Johan Santana is not yet healthy. But with Santana's late return date, if he returns at all, Niese will be the leader of the rotation this season.
If he sticks to what he does best he has the potential to pitch over 200 innings, surpass 200 strikeouts and, perhaps, make an appearance at the 2013 All-Star Game in CitiField.