NYCSCC Offers Value Conference Space and Tech Support in Chelsea/Flatiron District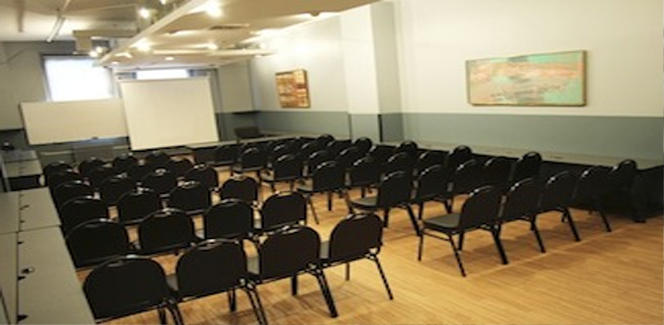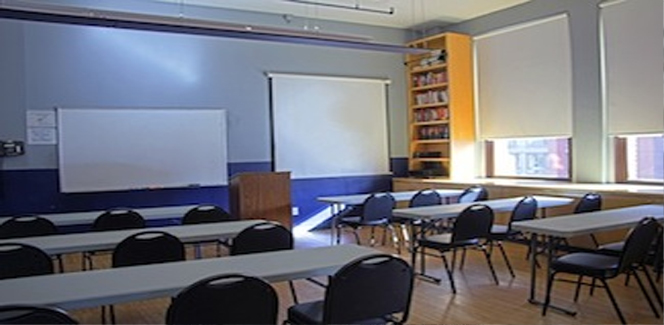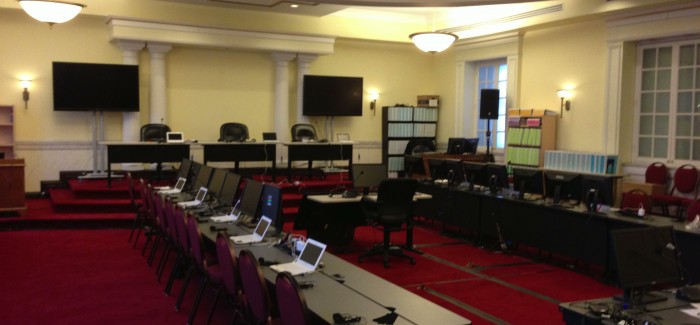 Let's say you have a seminar planned for a weekday evening. Fifty people, theater style. You've called around and you quickly learn how expensive it is to host an event of this size in Manhattan. Then you call us. $350. Including fiber Internet, a projector and screen or a 46-inch LCD TV. $350. No food and beverage minimum. $350!
Example 2: 65 attendees, theater style. Saturday or Sunday, 8am to 5pm. Technical amenities include fiber Internet as well as a projector and screen or a 46-inch LCD TV for $945 on a Sunday in Manhattan!
The New York City Seminar and Conference (NYCSCC) is a value conference center in the Chelsea/Faltiron District. The F and M trains and the PATH train come right to our doorstep. The N, R and 1 trains are only a block away. With our new, all-inclusive low pricing, the value can't be beat.
If you book more than one day with NYCSCC, they will always apply a discount off of their standard rates. Their sales team will be proactive with the discount– they won't wait for you to ask. Discounts vary depending on the time of year, but rest assured you will receive tremendous value for your money at the NYC Seminar and Conference Center.
Contact other conference centers and hotels in Manhattan and then find out what NYCSCC has to offer. You will be be glad you did.
Call or e-mail today for details on space and pricing: 1-800-326-5494 or salesteam@nycseminarcenter.com. Click here for a custom estimate and standard pricing information.