Flatiron Hot! News Flash: Pret A Manger and Flavors Join Lineup of Flatiron/Chelsea Eateries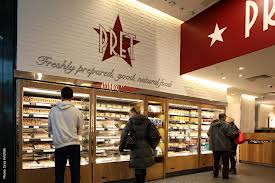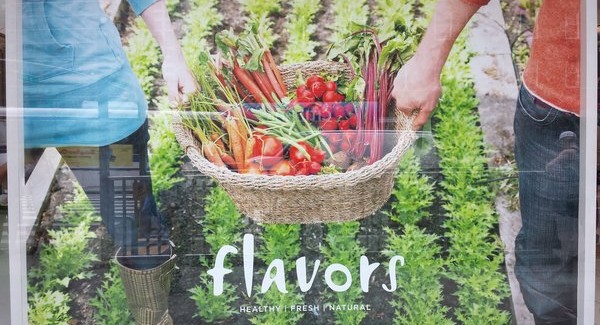 By the NYCSCC Flatiron Hot! News Editorial Staff
The NYCSCC Flatiron Hot! News Staff are pleased to welcome two new neighbors to the Flatiron District, Pret A Manger and Flavors. Their openings were brought to our attention by our friends at the Flatiron 23rd Street BID Partnership.
Pret A Manger, a London-based sandwich shop, has opened its third location in the Flatiron District at 23rd Street and Park Avenue South. They offer sandwiches, baguettes, wraps, salads, soups and desserts, as well as juices, coffee and tea. Pret's trademark is their emphasis on natural, preservative-free ingredients. "We get cracking every morning where we slice, chop, bake, and toss natural, carefully chosen ingredients all day long," writes Pret on their website. The new location also features free WiFi access. Hours are Monday through Friday, 6:30 a.m. to 9 p.m.; weekends 9 a.m. to 5 p.m. You can find the new site at 303 Park Avenue South, at 23rd Street, (212) 473-2670.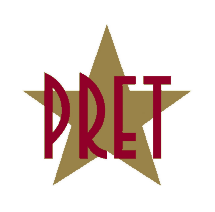 Flavors, on the west side of the Flatiron District, also on 23rd Street, offers sandwiches, wraps, panini melts and chopped salads. While Flatiron is their newest outpost, Flavors has three additional locations in lower Manhattan. The environmentally friendly shop sources ingredients locally whenever possible, and uses pure, clean foods that are free from synthetic fertilizers, pesticides and others additives. Flavors also attempts to minimize its environmental footprint by using biodegradable and compostable packaging, as well as running delivery vans on their own processed biofuel. Hours are Monday through Friday, 6 a.m. to 9 p.m.; weekends 7 a.m. to 7 p.m. You can find Flavors at 100 West 23rd Street, at Sixth Avenue, (212) 924-9500.

NYCSCC patrons, be sure to check out these new dining establishments, which are a stone's throw from the 23rd Street Center — both make an ideal location to break from your conferences and meetings for lunch or dinner. Flatiron Hot! News readers, be sure to check back soon — we'll be sending out our staff to check out the food and service and report back with some reviews.