Chelsea Best Buy to Sell Grand Theft Auto V at Midnight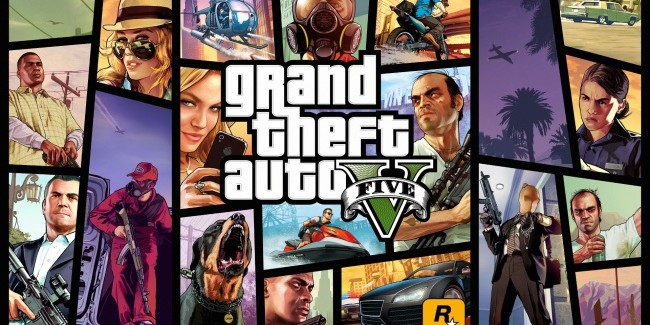 To call Grand Theft Auto V an eagerly anticipated video game is an understatement. Despite (and perhaps owing to) the tremendous controversy the series has stirred up over the years, the release of a new Grand Theft Auto title is a pop cultural event like no other.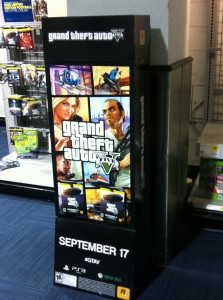 GTA games have consistently enjoyed massive critical acclaim and record-breaking sales, and the latest installment is no exception. Fans will finally have a chance to get their hands on the latest GTA at midnight at game retailers throughout New York City. Appropriately, the Best Buy on 23rd Street and Sixth Avenue will participate in this event. If past releases are any indication, you can expect to find an enormous line. Those who have pre-ordered copies of the game can count on getting their hands on a copy as long as they're willing to wait. If you've neglected to do so, a Best Buy representative told Flatiron Hot News that you'll still have a very good chance of getting your GTA fix on day 1 while supplies last, provided you arrive at midnight.
If you were thinking of picking it up at a more reasonable hour, you'd best reconsider; the same representative is almost certain Grand Theft Auto 5 will be sold out. Furthermore, a new shipment will not arrive until next week. If you simply can't wait to hijack some cars and wreak some havoc in Los Santos (the GTA series' version of LA), you'd better line up at midnight.