It's Free Pie Day at Chelsea's Pie Face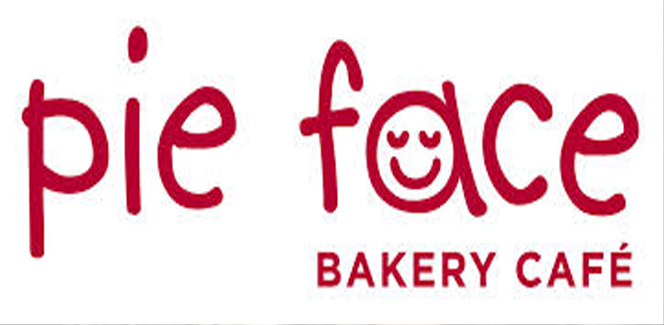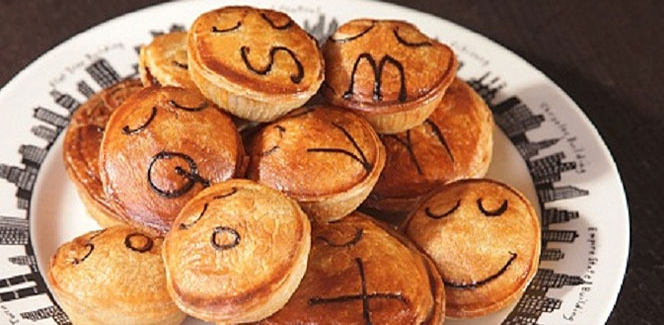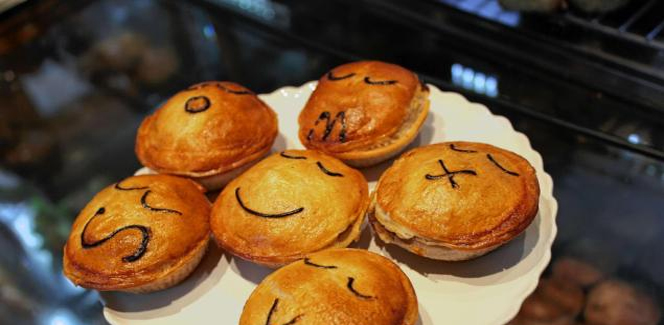 What's better than a delicious pie? A delicious and free pie, of course. Who can say no to free food? The answer: almost no one.
Today, October 1st, you'll have a chance to get your fill of free pies at Pie Face, an acclaimed bakery and cafe. The chain and its pies, distinguished by their whimsical faces (hence its name), have come to New York City by way of Australia and therefore possess a distinctly Aussie flavor in both senses of the word. Pie Face also specializes in coffee and has a variety of other baked goods to supplement its extensive pie selection.
If you're in Chelsea or the Flatiron District, visit the newly-opened Pie Face location on 23rd Street and Seventh Avenue. Click here to find  a location near you. Check out Flatiron Hot's coverage of Pie Face and its new Chelsea location for more info.
But you came here to learn how to get your hands on some free pies, right? Fortunately, it's a simple matter. Just tag @PieFaceUSA on Twitter, Instagram, or post to the Pie Face Facebook page with hashtag #GetPieFaced, show the proof of your post to a Pie Dealer, and you'll be handed the warm, delicious mini Mince Beef Pie, an Aussie favorite. Yes, it's as good as it looks.