Five Affordable Theater and Dance Venues in Flatiron to Visit While Renting Conference Rooms at NYCSCC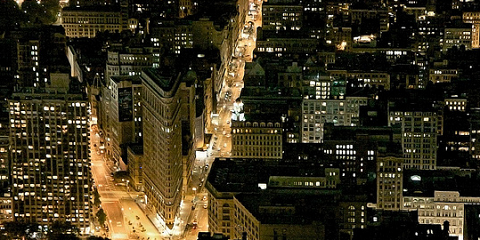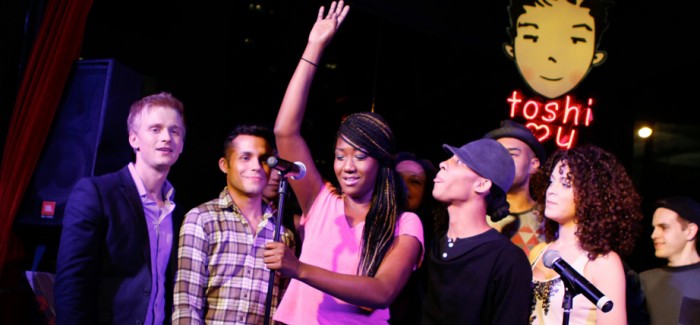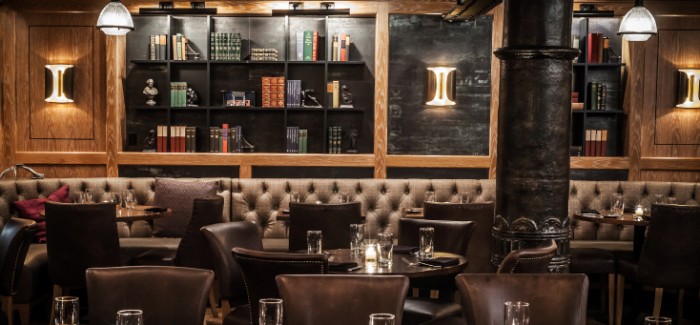 Compiled and edited by the Flatiron Hot! News Editorial Staff
The Flatiron District is known to be one of the finest neighborhoods in New York City for business, but it's increasingly gaining a reputation for its thrilling nightlife and cultural venues, as well. Nestled between Chelsea, Midtown, Kips Bay, and the Villages, Flatiron borrows a little bit from each neighborhood to create truly memorable stand-up venues, musical theaters, and dance clubs.
If you're renting a conference room for the first time at Flatiron Hot! News sponsor  NYC Seminar and Conference Center or you frequently stop by the conference center to use space, or even if you are in the Flatiron or Chelsea neighborhoods for other reasons, do not pass up on these five affordable theaters and dance venues – which are only a few among a plethora of exciting choices …
Stop by these establishments, all within a brief walking distance of the NYCSCC Chelsea Center:
People's Improv Theater: Also known as the PIT, People's Improv Theater was established in 2002. Known for its exceptional improv and affordable tickets and drinks, People's Improv Theater is the perfect place to stop in for an impromptu night of entertainment.

Club Senu: Club Senu is considered one of NYC's best night spots, complete with a gorgeous view. Visit for the great happy hour prices and stay for the ambience, warm crowd, and occasional celebrity sightings.
Toshi's Living Room: A recent addition to Flatiron, Toshi's Living Room is an exquisite bar, lounge, and penthouse that hosts talented live acts from all over New York City.
Irish Repertory Theater: One of New York City's most renowned Off-Broadway theaters, the Irish Repertory Theater provides audience members a glimpse of the contemporary Irish American experience. Tickets are quite affordable and the theater can only be described as intimate.

The Public Theater: 

Known for its affordable yet high-quality theatrical performances, the Public Theater is the establishment behind "Shakespeare in The Park" and other great shows.
You need to experience the Flatiron District during both night and day to get the full impression of this wonderful neighborhood. Stop by any of these five dance clubs, theater venues, and nightlife spots after putting in a hard day's work at NYCSCC. Check back at Flatiron Hot! News; we'll be profiling more exciting options in the near future!