Flatiron District to Get its Own Public Wi-Fi Network, Other Upgrades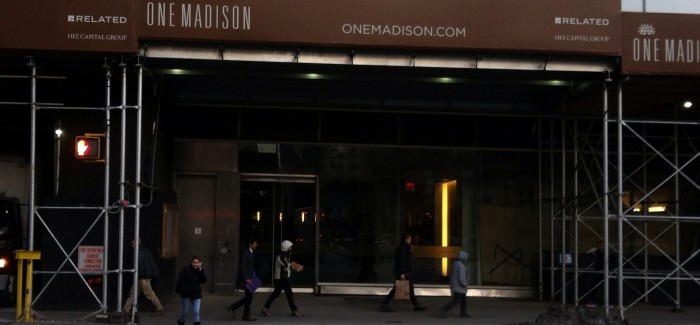 The Flatiron District has evolved a lot over the past couple of decades, and it's showing no signs of slowing down. In a bid to make the neighborhood an even more attractive destination for businesses and professionals, the Flatiron 23rd Street Partnership is instituting some exciting changes.
First, they're installing a new public wi-fi network on 23rd Street between 5th and 6th Avenues. That means no need to use up your precious data in one of the city's most desirable neighborhoods.
Second, construction on One Madison will be completed this spring, which means that businesses looking to set up shop in the neighborhood can rent out space in the prestigious building's ground floor.
Third, the Business Improvement District has announced that it will spend $570,000 on upgrading the neighborhood's lighting system. The local Community Board will oversee the process.
Finally, The Real Deal reports several other additions to East 23rd Street which include "planting trees, city benches, bike racks and hanging baskets" With all this in such a short time, who knows what the future holds for the Flatiron District?