Designer Josh Held Brings Singular Talent to Flatiron's Tres Carnes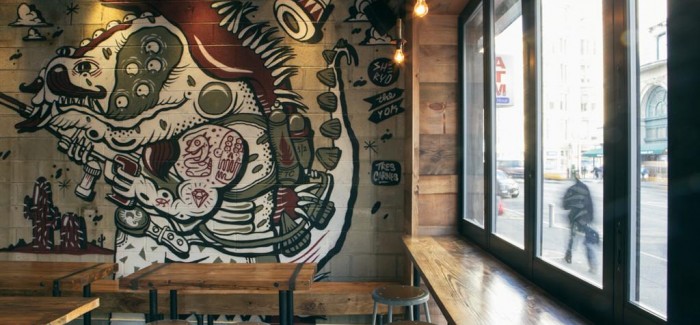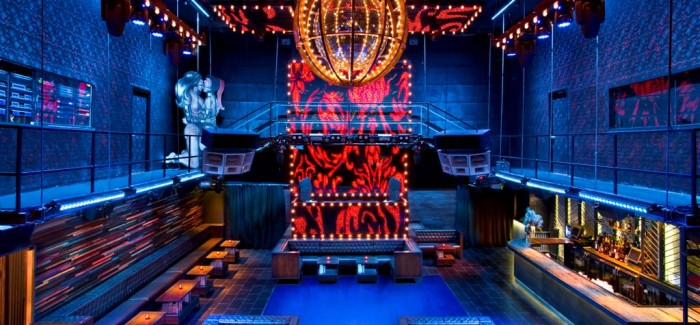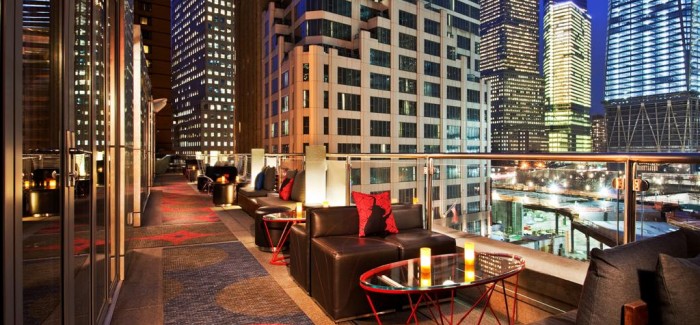 Josh Held is an artist of the rarest sort. Focused but laid back, eccentric but grounded, eclectic but possessing a singular style, Held has pushed the boundaries of his craft according to his unique creative vision. After earning a Bachelor of Architecture at the University of Texas at Austin in 1995, Held moved to New York City's Flatiron District, where he founded Josh Held Design and has resided for 20 years. Hotels, casinos, nightclubs and restaurants provide a canvas for his highly detailed designs. Some of his biggest projects in New York City have included the Marquee NYC, Dream Hotel, Ground Central Coffee Company and FPB Bakery. In the Flatiron District alone, he is responsible for the design of the Juice Shop and Tres Carnes. Josh just completed work at the Tender Restaurant at the Sanctuary Hotel, which will open next month.
Although Held's work bears the stamp of its creator, he finds inspiration in the essence of every project. "My only design philosophy is that every project is different and has its own needs. The design process begins the minute that project starts. It's not some prerequisite designs that you want to impose on this project." Tres Carnes ('three meats') is an apt example of his work. It has three locations, one of which is located in the Flatiron District at 688 Avenue of the Americas.
Held founded Tres Carnes with his wife and two other owners in April, 2013 and it is a true labor of love, having sprung from a conversation about their favorite foods, most notably smoked meat and tacos. Tres Carnes offers a fusion of Texan and Mexican Cuisines, but Held does not subscribe to the labels. In accordance with his approach to design, he explains: "We wanted to take cuisines of two different cultures that had already met and present them in a different way." His tongue-in-cheek illustration of a mustachioed armadillo wielding a shotgun and several other bizarre features reflects this sensibility. Less noticeable, yet equally inspired details, include lighting units constructed from farm equipment and, perhaps most interestingly, benches made from railroad ties that composed the Texas-Mexican railway. "In the 1880s, the Texas-Mexican railroad connected those two regions and their flavors and let them cross and give us what we have here," he explains.
Held also flourishes working on a larger scale. Case in point: the Light Nightclub in Los Vegas. The project gave Held a chance to work with the legendary Cirque du Soleil, which he considers: "one of the most important theatrical production companies in the world." Together, they worked to craft a new take on the nightlife experience.
"Everyone was doing the same thing for a long time," he explained. "Bigger and bigger clubs, lots of tables. There needed to be another product out there to address an evolving market. More atmospheric, more about complimenting what the DJ was doing. The natural progression was to have go-go dancers evolve into serious dancers and serious acrobats and performers. Live Cirque du Soleil dancers performing around them in front of a 90-foot LED experience."
Far from a control freak, Held values input from the companies and individuals he's working with. He recognizes that expectations vary from client to client and he always does his best to get an idea of what they require. That said, he is also happy to advise clients who don't know what they're looking for. Held welcomes collaboration with other designers that contribute their own unique perspective to projects.
Whether he's designing a club, a casino, or a restaurant, Josh Held always brings something new to the table. Every project inspires a different approach, but his attention to detail and atmosphere permeates everything he does. Walk into a venue designed by Held and, consciously or not, you'll appreciate a true master of his craft.