Dos Equis' Most Interesting Man in the World Hits Flatiron Plaza North at Noon Today!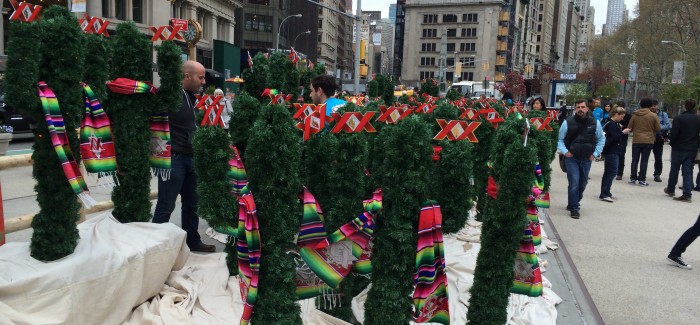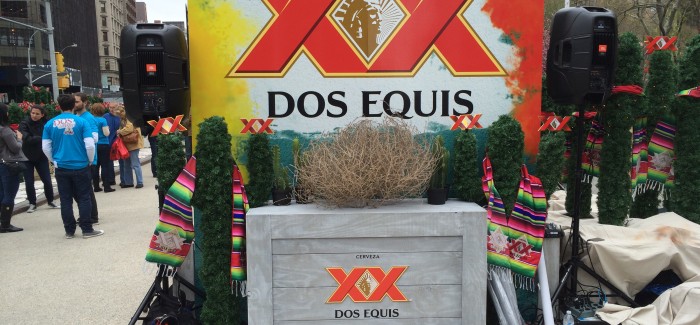 By Tod Shapiro and the Flatiron Hot! News Editorial Staff
Dos Equis and their roving ambassador of good cheer and beer, the fabled "Most Interesting Man in the World," are making a pit stop right here in the Flatiron District at noon today (April 29th). That fine connoisseur of great beer and good times will be fronting a promotional event for Dos Equis including the distribution of a virtual free forest of (get this!) cactus plants for his willing fans starting at 11 AM right by Madison Square Park and the Flatiron Building in the Public Plaza North.  it's sure to be a lots of fun — make sure you stop by for a quick gander on your lunch hour.  More news and pix to come at Flatiron Hot! News … tell Dos Equis fans and aficionados.
Update:  The Most Interesting Man showed up, flashed a happy grin, and flanked by two hot and happy models, gave his trademark "Stay Thirsty, My Friends!"