Madison Square Eats 2014 Serves Up Culinary Feast in Flatiron District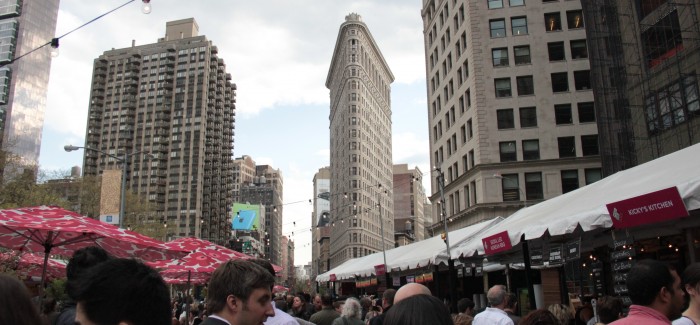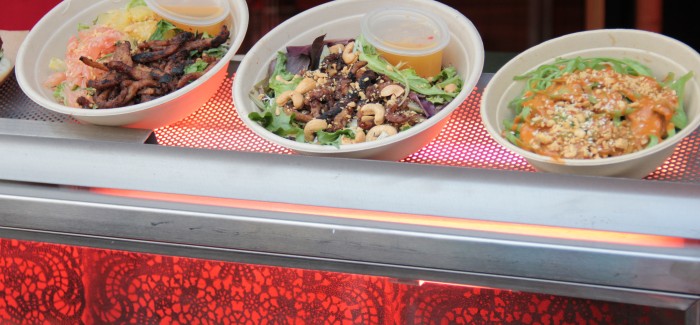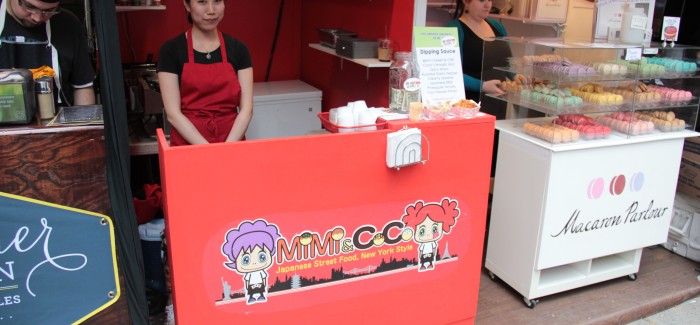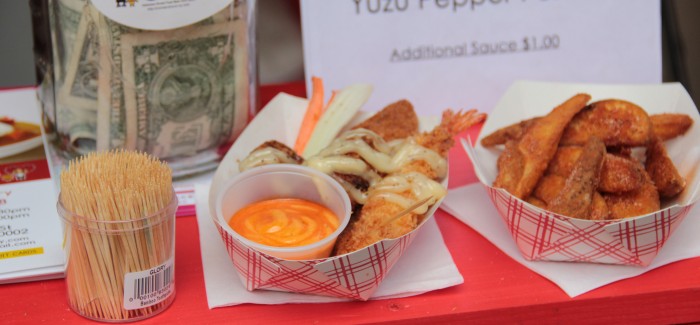 Update:  Madison Square Eats is here – check out this live footage from Friday in the Flatiron Public Plazas
Madison Square Eats 2014 is almost upon us. Put together by the Madison Square Park Conservancy and Urban Space, the yearly culinary event provides a forum for renowned New York City chefs and restaurants to share their food with hungry pedestrians. Mad. Sq. Eats never fails to provide a delectable culinary snapshot of the Gramercy, Flatiron District and Chelsea neighborhoods. American, Italian, Japanese, Korean, Mexican, Mediterranean cuisines and more will stand side by side in a grand testament to titanic tastiness. Beer and wine will also flow in abundance for those 21 and older. And, of course, no food festival would be complete without delicious desserts, including crepes and ice cream. So much to eat, so little stomach space! But don't worry, you can come back for multiple helpings. Mad. Sq. Eats runs from May 2nd to May 30th from 11:00 AM to 9:00 PM every day of the week. So much for our diets. As if Shake Shack in the park wasn't temptation enough!
Feast your eyes on some of the participating establishments.
New Yorkers would be hard-pressed to find a better opportunity to sample cuisines from a variety of cultures and perhaps enjoy the beautiful spring weather in Madison Square Park. Stay tuned for our coverage of the event, including photos, videos and interviews.
Check out Flatiron Hot's coverage of past events for an idea of what to expect:
Madison Square Eats 2012 Reflects Flatiron Diversity