Flatiron Biz: Capala, Ramos discuss Flatiron as New Digital Services Mecca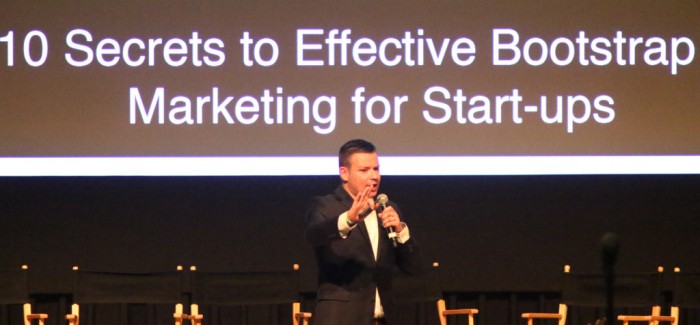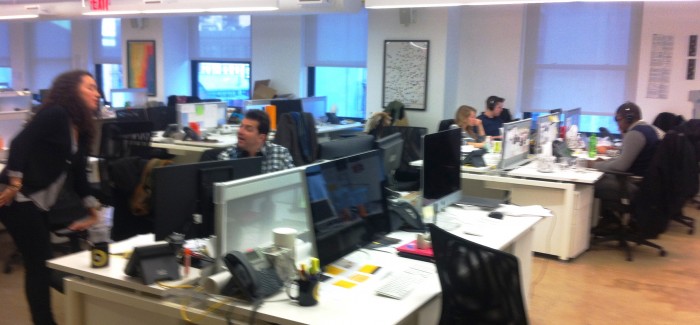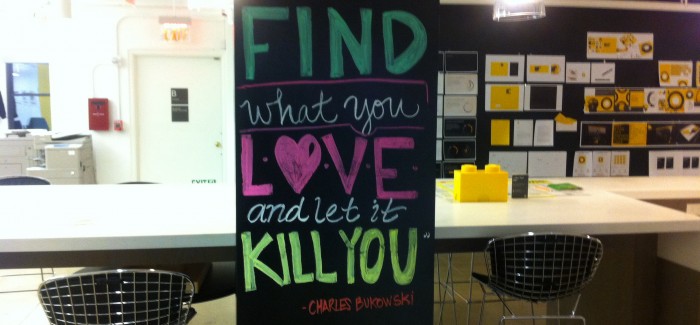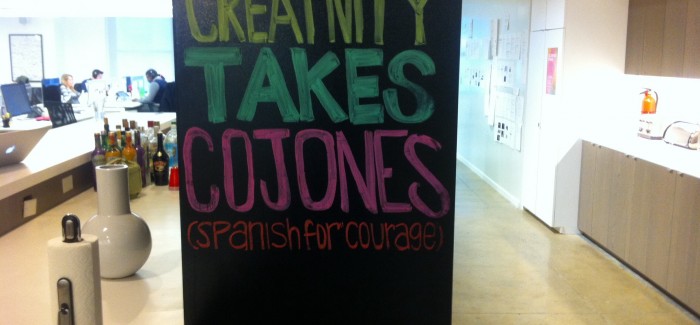 Once a drab, industrial neighborhood, the Flatiron District has evolved into one of New York City's most popular hubs for businesses of all kinds, from start-ups to massive agencies.  An abundance of tech-oriented companies and high-profile consultants have earned it the unofficial title of New York's "Silicon Alley."   Two well connected denizens of this evolving scene – Robert Ramos, Managing Director for Latin America at Lowe Profero, and Matthew Capala of the well-known "SearchDecoder" Blog – recently touched base with Flatiron Hot! News to give a sense of what's happening in this sphere.
Lowe Profero, a multinational digital marketing agency, reflects the pioneering spirit of the Flatiron District.  The company's spacious offices brim with creative energy, with an array of quirky illustrations adorning the walls.  Ramos recalled how he "fell in love with the neighborhood," praising its "… accessibility to creative talent and sense of community."  Ramos also emphasized the neighborhood's "startup vibe" and its abundance of affordable commercial space. Universities such as Baruch College, the New School and the School for the Visual Arts among others provide a bottomless well of technical and creative talent.
Like many other agencies of its type, Lowe Profero utilizes media, communications strategy and creative enterprise technology, user experience and analytics and more to help each client craft its brand.
With its dual focus on innovation and collaboration, Lowe Profero is a fine representative of the Flatiron District. It reflects technology with a human touch, unbound by the barriers that all too often reduce advertising to unwieldy fragments that add up to far less than sum of their parts. Lowe Profero is all about forging these isolated fragments into a coherent, organic whole. It's a cliche to declare that any one company represents "the future," especially when it comes to a field as diverse and fast-moving as digital marketing, but Lowe Profero is a fine example.
Matthew Capala is a modern-day "renaissance man" and veteran of the new era of digital marketing services so abundantly in evidence in the Flatiron District.   An adjunct Professor at NYU responsible for the popular bootstrap marketing blog SearchDecoder,  Matthew is the living embodiment of many cutting-edge Flatiron Digital Agencies' mission to shatter the traditional boundaries of marketing to make way for an interdisciplinary approach.  Social media is essential to his philosophy.  Matt gave Flatiron Hot! some insight into his outlook.
"I'm very passionate about digital technology and marketing and how internet and social media have changed the way we not only do marketing and business but changed the way we live."
"When you're developing content for a business or a brand, you have to start with building personas. It's like a segmentation exercise when you really focus on the user. You give that user a name. You give that user a certain characteristic… you need to humanize your brand. You need to talk to real people and ask them questions. You're not going to get there unless you have those personas developed; that's really the starting point of content strategy."
Once a business has developed its persona, it must devise a strategy to maximize its impact across multiple platforms. This can seem overwhelming, but the modern marketing landscape offers a plethora of opportunities at a relatively low cost:
"… [Traditionally], you needed relationships with TV networks… to produce a TV commercial. Now, you can grab your phone and you can use things like Google Hangouts. You can use Instagram and Youtube and create viral content. Barriers of entry have lowered so [any consultant] can provide digital marketing service."
In contrast to traditional ad agencies that like to maintain strict control over marketing campaigns, Capala stresses the importance of agency-client collaboration.
"Sometimes there are great agencies with great teams of very talented people and they make a lot of recommendations, but they can't find a way to make their recommendations actionable because they don't get client participation and collaboration. Often those ideas never see the light of day …"
Education of the client is vital to the new Digital Agencies' new approach, especially when it comes to social media and SEO:
"You have to make sure you take complex principles and simplify them so the execs have something to… incorporate into their bigger marketing strategy. If it's a disjointed effort, it's a problem… Training is always a part of our delivery. Upfront we do a lot of workshops. If you get clients participating early, you're more likely to see them engaged in the process."