The Juice Shop Serves up Exotic Organic Smoothies & Food in Flatiron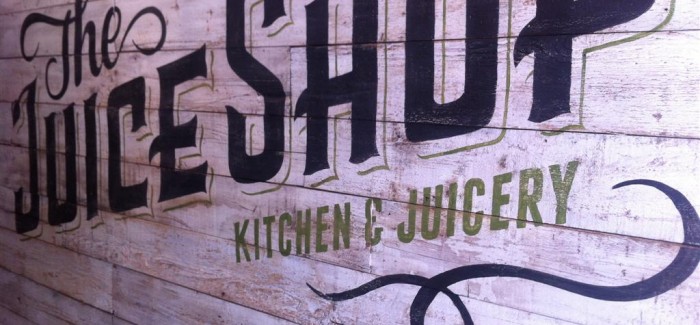 The Juice Shop Kitchen and Juicery (aka "The Juice Shop") is not just a shop in New York City's famous Chelsea and Flatiron District; it's a tradition. "My grandparents owned grocery stores on the Lower East Side," founder Brian Schoenberger explained to Flatiron Hot! News. As a managing partner at Liquiteria, Schoenberger decided he wanted to take on a project that was new and different. "Based on that, I always wanted to do something with a more retro, comfortable, old school feel and that's how we came up with the Juice Shop Kitchen and Juicery." The Juice Shop isn't just about juicing; it has something for everyone, whether you're searching for a healthy lunch alternative or just want to enjoy a good smoothie on a sweltering summer day. Vegans, vegetarians, foodies and, hell, anyone with an appetite should sit up and take notice.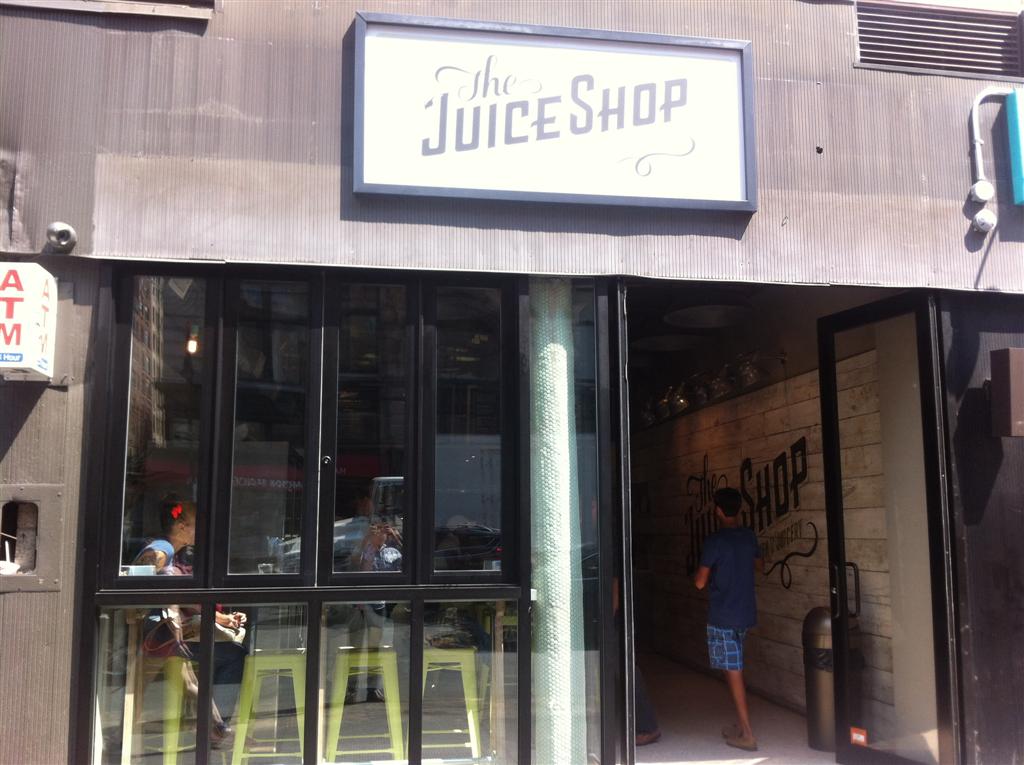 The quaint, classic design of the Juice Shop, located at 688 6th Avenue at 22nd Street, provides a pleasant respite from the hectic pace of city life. With a layout courtesy of acclaimed designer Josh Held – also responsible for the popular Tex Mex restaurant Tres Carnes located right next door – the Juice Shop blends the classic and the contemporary to create a distinctive atmosphere. It fits comfortably into a Flatiron District/Chelsea scene packed with young professionals, each pursuing their own nutritional goals. Of course, atmosphere means nothing without great taste.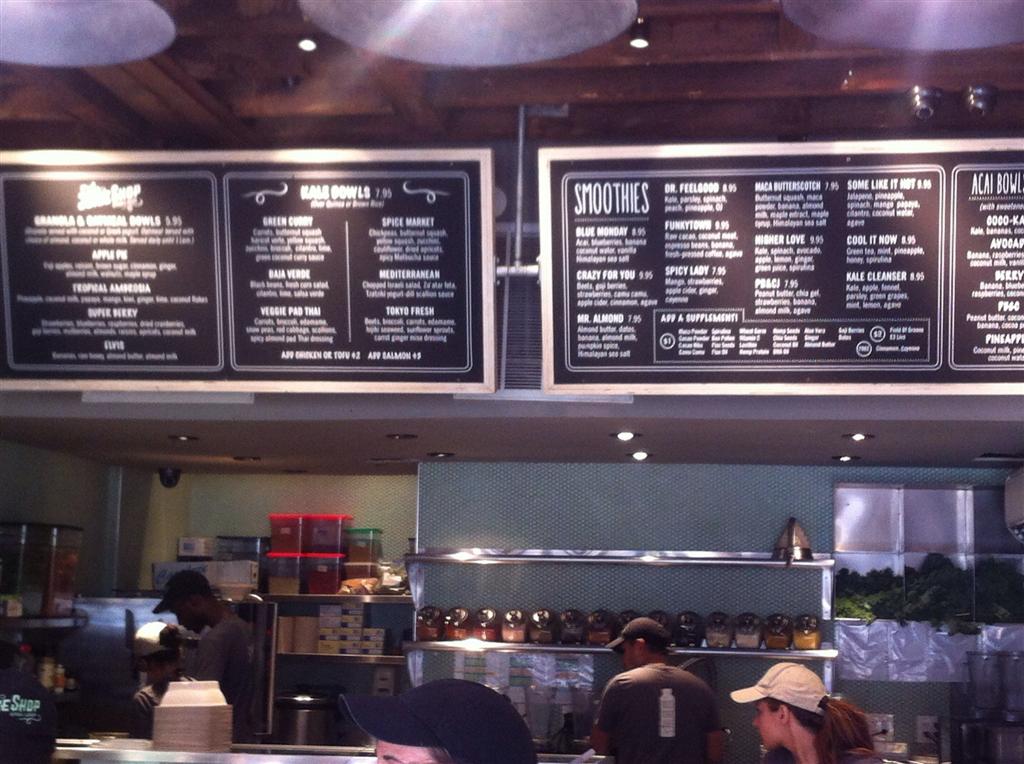 The Juice Shop Kitchen and Juicery is as much about the "kitchen" as it is the "juice." Schoenberger enlisted raw food chef Doris Choi to collaborate with him on a menu. Oatmeal and kale bowls, salads, snacks, sides and desserts are only a few of many diverse offerings. Choi is known for her detox diet and knows health and nutrition like the back of her hand. Fortunately, she has an equal affinity for rich, soulful tastes, making the most of simple ingredients by distilling them down to their delicious essence.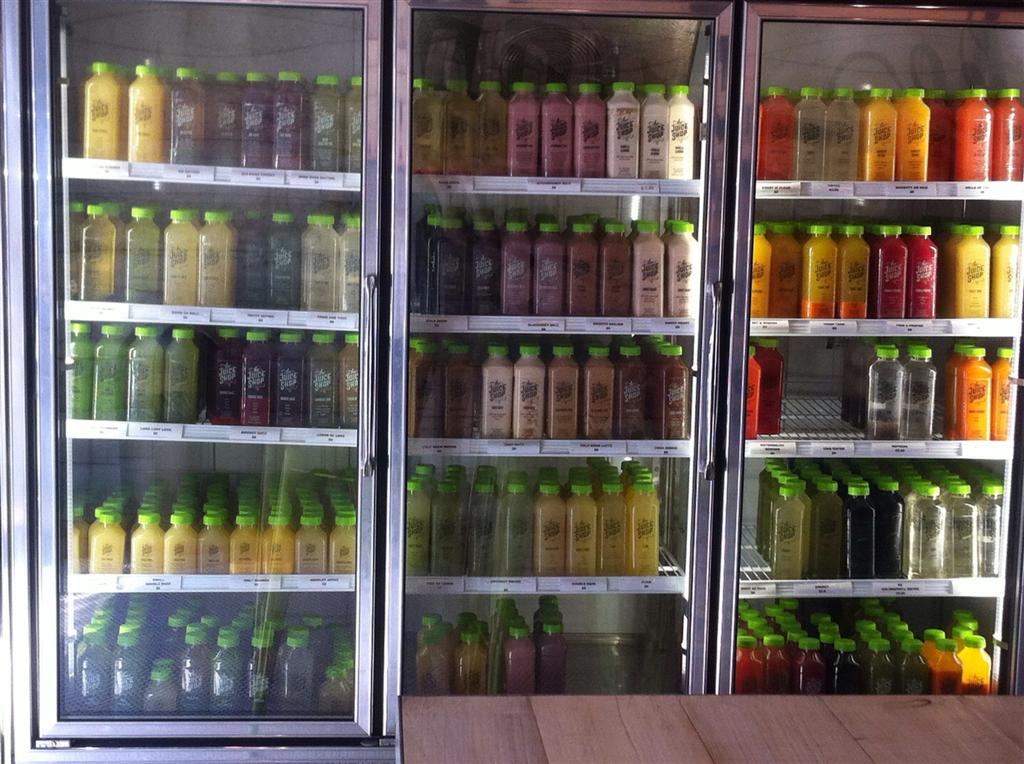 Schoenberger and Choi regularly offer new juices (both bottled and made on site) and dishes to keep things fresh and interesting. The care that goes into the selection of each and every ingredient is exceedingly rare among the expansive range of establishments in New York City. As the saying on the Juice Shop's website simply and elegantly states: "Why juice? Why don't you juice?" You definitely can't go wrong juicing and eating at the Juice Shop Kitchen and Juicery.