NoMad Bar Mixes Bold Cocktail Selection With Classic New York Pub Aesthetic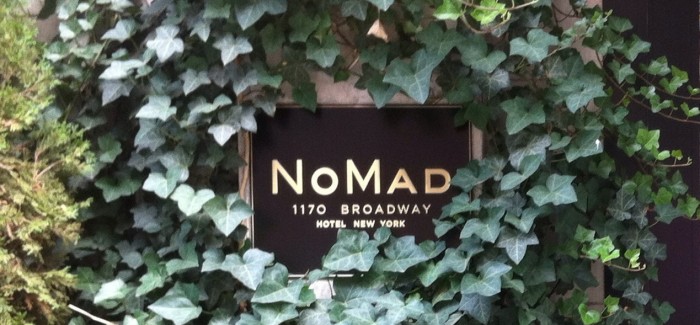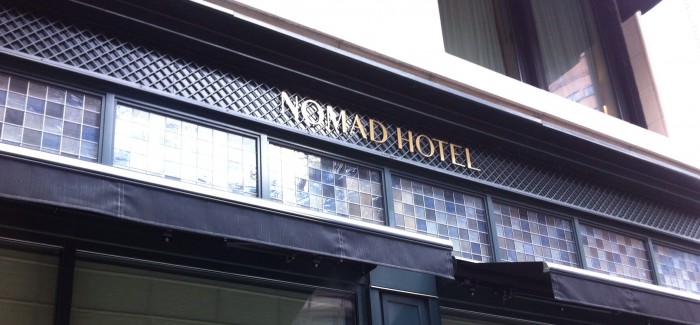 Attention: a new bar has entered the Flatiron District. In a New York neighborhood full of great bars and restaurants, the NoMad Bar – named for it location North of Madison Avenue – offers something old-school, yet refreshing. The NoMad Bar is a part of the NoMad Hotel, located at 1170 Broadway at 28th Street, but is also accessible through a separate entrance at 10 West 28th.
No frills, no gimmicks. The NoMad Bar offers a classic selection of pub food, including a scrumptious chicken pot pie. It features a drink menu compiled by award-winning bar director Leo Robitschek, which combines classic cocktails with: "festive, large-format drinks" and "reserve cocktails crafted with exquisite rare spirits." None of this comes at the expense of an extensive selection of wines and beers.
Sometimes there's nothing better than a traditional tavern atmosphere with a shot of innovation to keep things interesting. That's just what you get at NoMad Bar.
Take a video tour of the NoMad Bar:
Hours:
Sunday from 5pm – 12 midnight
Monday and Tuesday from 5pm – 1am
Wednesday through Saturday from 5pm – 2am.
Food is served from 5:30pm until one hour before last call, daily.