Flatiron District's NYC Seminar Center Finishes Renovations – New Pics Show it!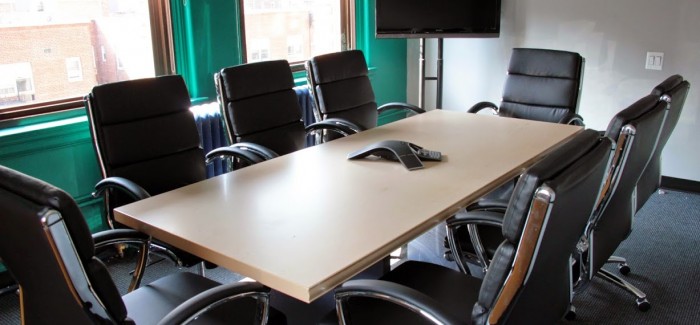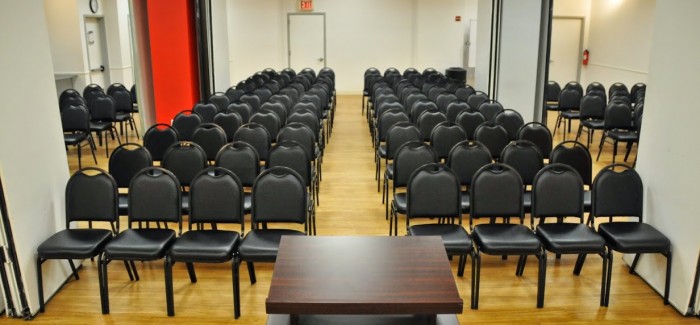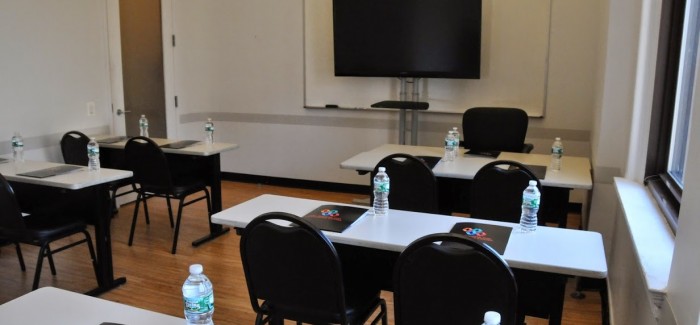 Discover NYCSCC

The NYC Seminar and Conference Center has hosted thousands of successful seminars, meetings and training events. Discover the affordable, flexible alternative to overpriced hotel conference centers.

Visit our site
Request an estimate
News and offers via email

The rooms in our Manhattan facilities accommodate from 5 to 500 people, complete with broadband internet, AV, wireless laptops, catering, hosting services, and more.

Budget-minded event planners and training managers can choose flexible room configurations including auditorium, classroom, conference or banquet style. Traditional conference rooms and classrooms are also available.

Plus: for PC consulting services and laptop and equipment rentals visit PCLearn.com

For corporate training services with certified instructors, in your office or off-site, visitetclearn.com

11 ROOMS. 2 RECEPTION AREAS. NEW FLOORS. NEW COLORS. NEW AV EQUIPMENT. NEW…



You get the idea. You can view photos of our newly renovated rooms here. Now for some background: we already have a great location with competitive rates on all of our rooms (with capacity for 2 to 875 people), plus the flexibility to hold "non-standard" events. The best news of all is we have renovated these spaces with all new amenities to add to our appeal. Here's some of what we have to offer:>> 45″ and 60″ brand-name LCD TVs>> High-resolution projectors with HDMI inputs>> Fiber Internet connectivity (wired and wireless)>> New chairs throughout

>> New mics, mixers and speakerphones

>> Ultra modern catering tables

ALL THIS AND LOWER RATES!! YOU ARE READING THIS CORRECTLY. WE NOW OFFER ALL-INCLUSIVE RATES ON EVERY SPACE.

All of our rooms include a projector and screen (or LCD TV), wi-fi and, in most cases, a whiteboard. Our new all-inclusive rates help you save even more on our already low room fees. For example, a large room (800 square feet) that would have cost $1,020 last month, is now $875 on a weekday, $795 on a weekend! Plus we have hourly and half-day rates on some of our rooms.

Call or email for all the details. Better yet, come by for a site tour. You'll love our new look.

For details on our spaces and to arrange a site tour call us at 1-800-326-5494 or email us atsalesteam@nycseminarcenter.com.