Flatiron BID Fall 2014 Speaker Series to Kick Off With Manhattan Borough President Gale Brewer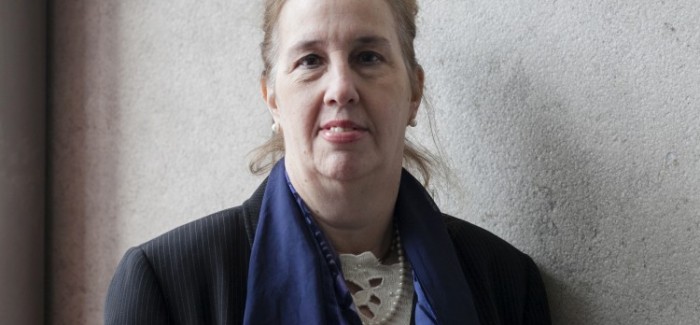 On Tuesday, September 16th from 8:30 – 10:00 AM, Manhattan Borough President Gale A. Brewer will kick off the Flatiron BID's Fall 2014 Speaker Series with a talk followed by a Q&A session. The event will be held at the TD Bank at 260 Park Avenue South at East 21st Street. Complimentary refreshments will be available throughout the event. Attendance is free.
In addition to featuring notable figures from the Flatiron District and beyond, Flatiron BID Speaker Series events provide a valuable opportunity for Flatiron residents, professionals and business owners to network and discuss issues relevant to the community. Don't miss out.