Pergola NYC Mediterranean Restaurant Offers Holiday Discount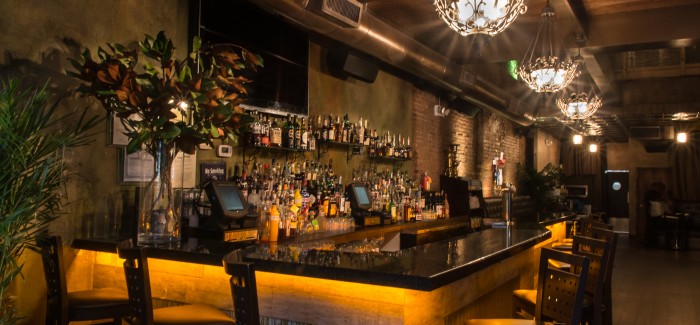 Summer is just coming to a close, but it's never too early to start considering your holiday plans. New York City serves up a diverse platter of options, many of them in and around our very own Flatiron District. Among our favorites is Pergola, a scenic Mediterranean restaurant located at 36 West 28th Street. Because there are few gifts more worthwhile than discovering or returning to a fine restaurant, Pergola is offering a 10% holiday discount for private holiday parties booked before October 1st.
At Pergola, you can enjoy a wide variety of mezze platters, kebabs, hookah (so many flavors!) and craft cocktails with a Mediterranean twist. And of course, no dining experience is complete without appealing decor. At Pergola, you have your choice of Sun and Shade lounges (see below), each offering distinct vibes that will make your experience even more memorable. Both rooms come equipped with authentic Mediterranean music to enhance the atmosphere. Pergola has drawn acclaim from numerous publications and websites including The Village Voice, the New York Post, Thrillist, and Gothamist.com. Feast your eyes on what Pergola has to offer!
Make reservations: 212-679-4842
Find out more: info@pergolanewyork.com