EXKi, KOA and Caffe Bene Add New Flavors to Flatiron District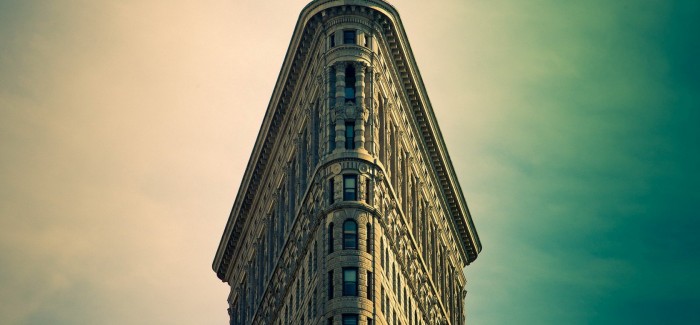 Fall has arrived in the Flatiron District and so have a number of great new restaurants and caffes. EXKi, KOA and Caffe Bene all bring something unique to the table and are welcome new additions to a neighborhood already bursting with bars and restaurants. It's a new season; time for some new flavors!
EXKi: EXKi brings a European approach to quick and casual dining in the Flatiron District, placing an emphasis on seasonal vegetable ingredients that you'll find mixed into one of their top-notch baked baguette sandwiches. The restaurant's name is a play on the French word "exquis," which means exquisite, and the food more than lives up to the name. (257 Park Avenue South, between 20th and 21st Streets.)
KOA: KOA is at the forefront of the modern Chinese culinary movement, proudly featuring their original "SORBA" dish, which is a specially crafted noodle creation that comes in a variety of different styles. KOA is a great place to meet colleagues and work friends for a quick cocktail or an evening out. (12 West 21st Street, between Fifth and Sixth Avenues.)
Caffé Bene: South Korea's leading coffee brand, Caffé Bene, has finally arrived on 23rd Street, bringing with them not only their world-class coffee selections but also an unbeatable bubble tea! With locations in 10 countries, Caffé Bene offers a unique and welcoming environment for New Yorkers seeking a worldly cafe experience. (12 West 23rd Street, between Fifth and Sixth Avenues).