Flatiron 23rd Street Partnership to Host Annual Networking Event at 230 FIFTH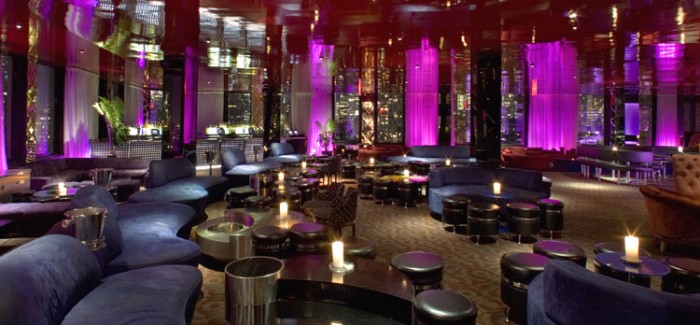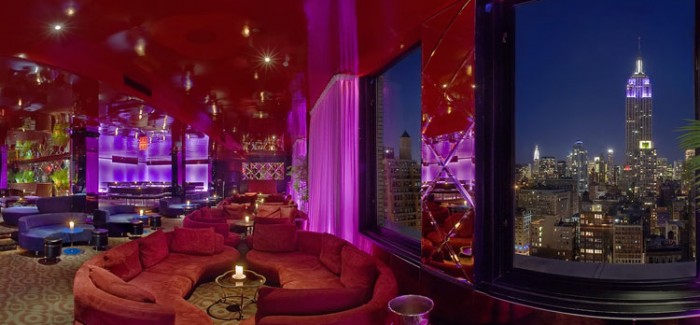 The Flatiron 23rd Street Partnership will hold its annual Celebrate Flatiron Partnerships networking event on Wednesday, October 15, from 6:00 PM – 9:00 PM. It will be held at 230 FIFTH, an acclaimed Flatiron District venue that boasts a rooftop bar with a stunning view of the New York City skyline. Tickets cost $35 per person and include access to a select open bar and hors d'oeuvres. You can follow the event on Twitter or Instagram with hashtag #celebrateflatiron or follow the Flatiron/23rd Street Partnership at @flatironny. Tickets are on sale through October 12th.
Don't miss out! Businesses, entrepreneurs, artists and professionals of all backgrounds will benefit from a unique opportunity to interact with members of their community in a relaxed, yet elegant setting.
Purchase tickets here or call (212) 741-2323.