Saxon/Hart to Launch Cause Campaign Against Cancer With Fitness Fundraiser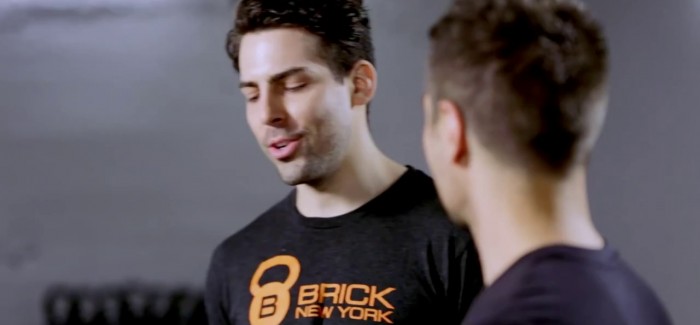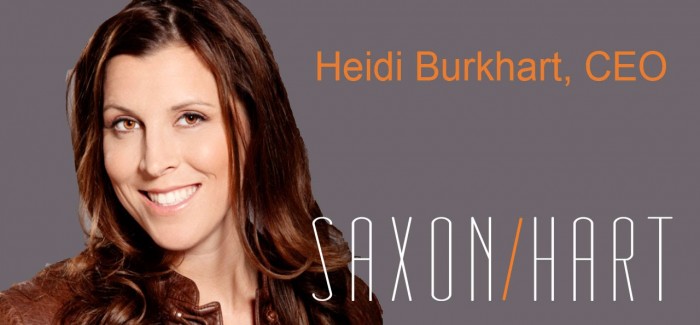 Cause-marketing firm Saxon/Hart is launching a new national ______:CANCER!SM (aka "blank cancer") campaign with a two-day fitness event to raise awareness and money to combat ulcerative colitis and colorectal cancer. It will consist of a private VIP event on October 7th at Facebook's NYC headquarters and free fitness classes on October 8th at 555 Sixth Avenue. Classes will be taught by an all-star lineup of instructors from prestigious gyms and facilities throughout New York City, including Jenn Seracuse of FLEX Studios and female impersonator Destiny Devine, who will teach a Beyoncé-inspired dance class.
Saxon/Hart & Heidi Burkhart Unite Health, Beauty, Fitness Industries to Give Back
Although the classes are free, donations are encouraged. Proceeds will go toward the hospital expenses of Will Lanier, a young and beloved member of the city's fitness community who serves as the General Manager of Brick CrossFit, a gym located at 257 West 17th Street. Lanier, who currently suffers from colorectal cancer, remains upbeat and eager to join in Saxon/Hart's efforts to fight a disease that afflicts a growing number of adults under age 50.
"After a long history of IBD and ulcerative colitis, I was diagnosed with colorectal cancer in July 2014, and it has been a whirlwind ever since," says Lanier. "I'm honored to help launch the ______:CANCER!SM campaign and in the process, raise awareness for this disease and cancer in general. I am so proud to have New York's thriving fitness community standing alongside me in support of the cause."
The event, which will kick off a broader ______:CANCER!SM national cause campaign, is hosted by Saxon/Hart and Dane Professional Consulting Group and sponsored by Stonehenge Partners. Heidi Burkhart, founder of Saxon/Hart and President of Dane Professional Consulting Group, is optimistic about the campaign:
"We have been overwhelmed by the response from the community thus far, with support from the likes of the Facebook community, Lululemon and Stonehenge. We are looking for more to join our ______:CANCER!SM initiative and are excited for all to put their own voice to the fight against cancer. The October 7th and 8th events are sure to be a success, positively impacting this great cause, with Will as our spokesman, and showcasing Saxon/Hart as a new cause-marketing firm looking to be a leader in direct impact giving cause events for our sponsors."
Visit the Saxon/Hart website or the ______:CANCERSM Facebook page for info on the classes and trainers to be featured on October 8th.