It's a Bird – It's a Plane – No, It's Lego Superman in Mad Square Park!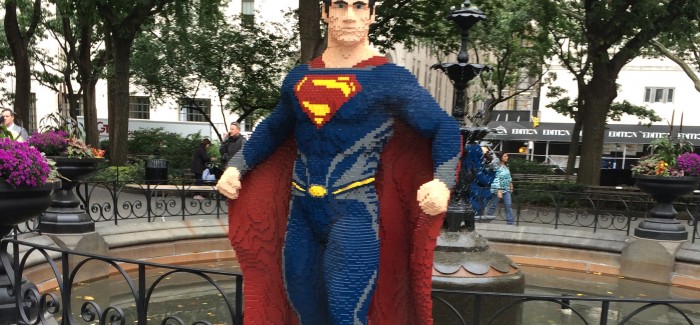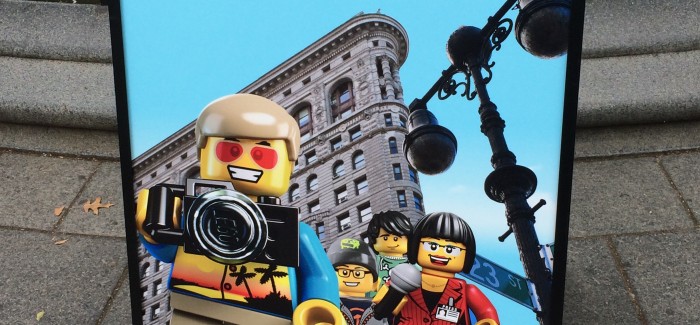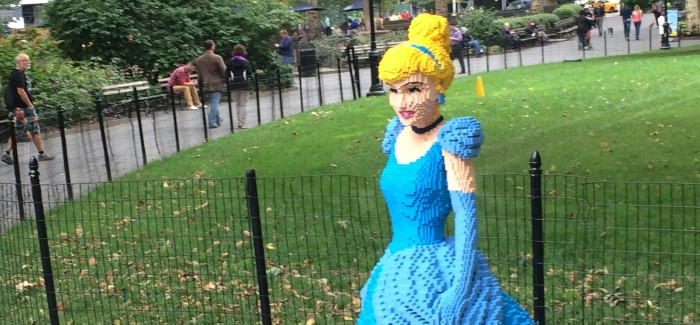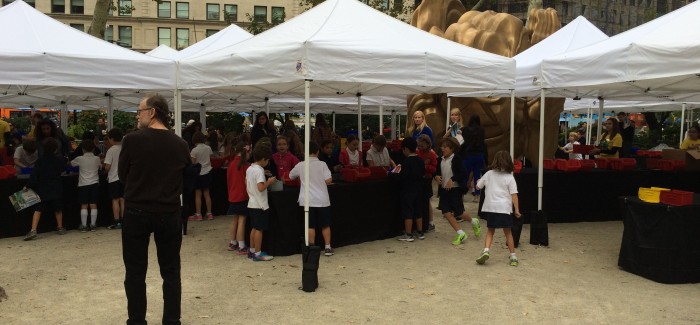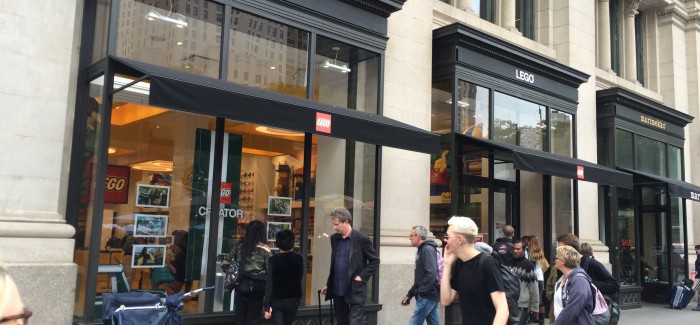 By Tod Shapiro and the Flatiron Hot! News Editorial Staff
This Friday morning, during a peaceful walk to work via Madison Square Park en route to NYCSCC's offices, I saw a delightful menagerie of colorful characters surrounding the fountain at the south end of Madison Square Park, as Flatiron's new Lego Store celebrated the opening of its new location on 5th Avenue and 23rd Street. Greeting early morning strollers were life-size Lego creations including, among
others, the Man of Steel, the Teenage Mutant Ninja Turtles, Sleeping Beauty, as well as a life-size rendering of one of New York's Bravest!   Lego Store staffers were hard at work setting up multiple pavilions and tables filled with Lego sets for an excited group of youngsters that, as of 11:00 this morning, were eagerly inspecting the life-size models of their favorite characters, and presumably drawing inspiration for their own Lego creations.
Definitely worth a gander at lunch hour or later this afternoon!  Check out this quick sneak-peak of the events going on right now — the Lego Store will be sponsoring events over the next few days to celebrate and draw attention to their new Flatiron digs.  And don't forget to share your "Lego" experience by tweeting out your photos via hashtag #legoflatiron!