Strike While the Iron is Hot – NYC Seminar Center Celebrates Holidays With Bowling at Frames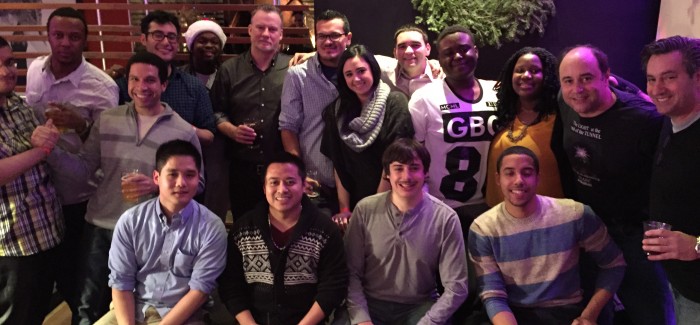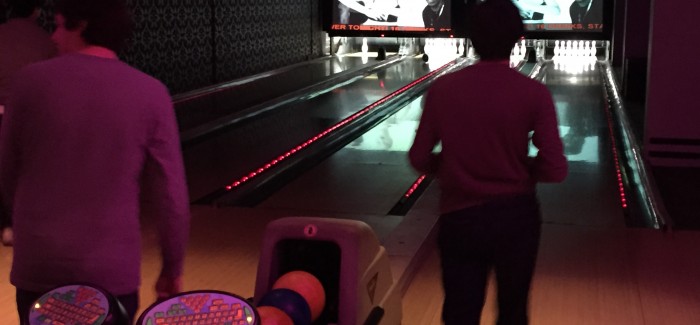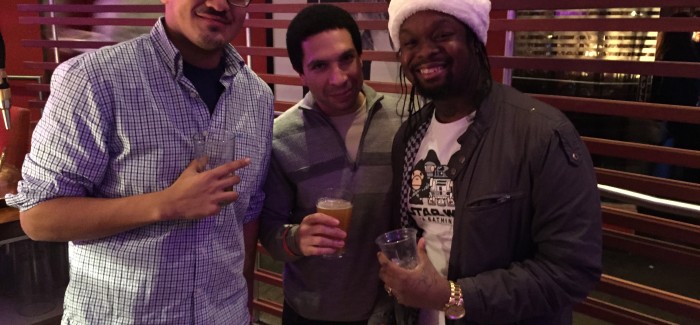 By Eric Shapiro and the Flatiron Hot! News Editorial Staff
Putting together a memorable holiday party is no small feat for a small business. On the one hand, you want to show your employees that they are appreciated, especially when each and every member of a lean staff contributes something essential to the operation. However, you may be working with a small budget.   Limited resources mean that you can't afford to go too big. Yet, you don't want to go too small either; the occasion calls for something more special than just an office gathering.
The key is to find a cost-effective venue that provides a memorable experience, allowing all in attendance to mingle freely while perhaps enjoying a shared activity. Chances are, your employees, intimately involved in the operations and/or finance of your business, know what you can afford. Going too big can send a bad message; employees may wonder why their employer is allocating so much money towards a holiday party at the expense of other priorities. Or, it can set a precedent that may be tough to follow in subsequent years when times are tough. The bottom line: you don't have to break the bank to show everyone a good time. Sometimes being fun and creative can make an even better impression – if your staff knows that over-the-top luxury and revelry are beyond your reach,  they won't judge you for failing to provide it.  Make up for it by emphasizing good, clean fun – as long as there is a generous helping of good food and beverage to make up for it!
The New York City Seminar and Conference Center, Flatiron Hot! News' sponsor,  took just that approach when it threw its holiday party at the Port Authority's happening bowling venue, "Frames".  NYCSCC's diverse, hard-working staff, as well as several of its much-appreciated group of staff alumni, gathered at the lanes and proceeded to do some heavy duty celebrating in the form of multiple frames of bowling.  The Frames locale is not your garden-variety neighborhood bowling alley – it has strobe lights, and booming music to go with the strikes and spares.  Frames' staff supplied some serious spirits as part of their party package, including tall canisters of three kinds of draft beer as well generous pitchers of top-notch sangria, bottles of wine and plain old soft drinks.  The gourmet pizza, hamburger sliders and chicken fingers were way beyond the greasy fare at your grandpa's old bowling alley – and did I mention the divine coconut battered shrimp?
The NYCSCC staff was celebrating its 2014 season, which concluded with the recent renovation of their Chelsea- and Flatiron-based Conference Center's facilities – NYCSCC and its client base has grown with the Flatiron and Chelsea districts, so the holiday spirit was in ample evidence as the night went on.  And, NYCSCC's long-time general manager, Theodore Minoria, has been there to see it all – Theo was feted by his staff and NYCSCC owners Tod and Steven Shapiro in recognition of his 10 years at the helm of  Chelsea and Flatiron's number 1 choice for value conference space.  Congratulations, Theo!  Here's a quick Flatiron Hot! News Video Clip to give a sense of the occasion.