Hudson Yards 7 Train Extension and New Subway Stop – Sneak Peak!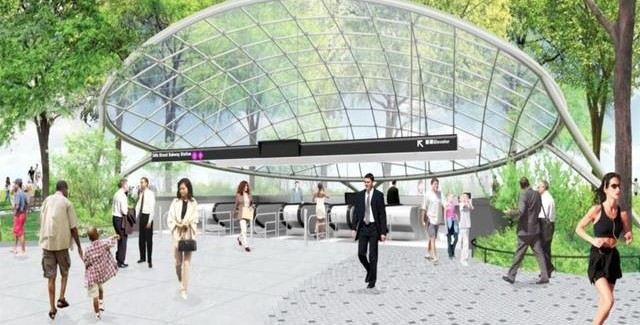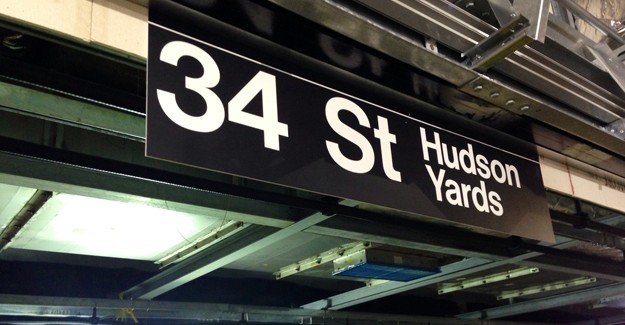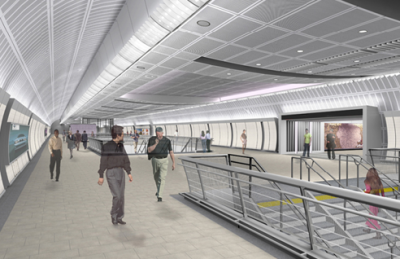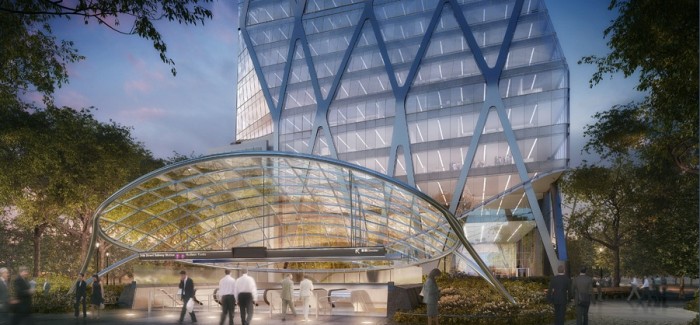 By the Flatiron Hot! News Editorial Staff
The long-awaited extension of the 7 train to the Far West Side and Javits Center is almost here!  Of course, this major enhancement to the Manhattan transit grid has been an eternity in the building, financing, and completing.  But make no mistake–this new addition to Manhattan's West Side will be the gateway to the new Hudson Yards neighborhood, including better access to the High Line and the Javits Center, and will inevitably have a major impact on the Flatiron and Chelsea neighborhoods.  So, check out this neat "sneak peek" video from yesterday's Real Estate Board of New York meeting, which has interesting simulations of what the new subway station will look like, and talks about needed future enhancements to the grid.  Thanks to Community Board 4 for getting this out to local news sources.  More to come soon.