Marie Ortaliz Offers NYC Nursing Classes Ideal for Hands-On Learners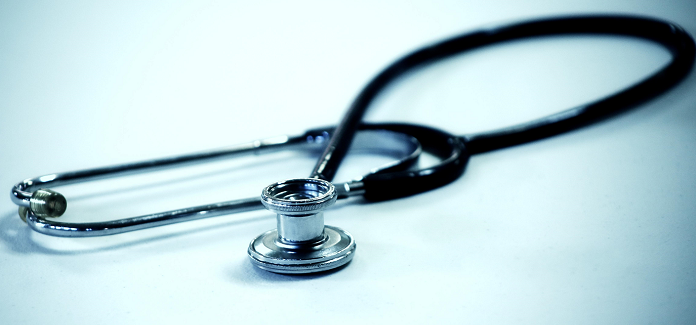 The Flatiron District and Chelsea are home to a wide range of classes and seminars, many of them held at the New York City Seminar and Conference Center, a source of value conference space since 2005. Marie Ortaliz EdD, MS, BSN, RN, CCRN founded the Marie Ortaliz Center in 1997 to provide nursing classes. Her mission is to equip nurses with the necessary resources to pass certification exams and thrive in their profession. Her nursing courses, offered in affiliation with the American Heart Association, cover a range of topics including cardiac life support, critical care, and IV drips calculation. Ortaliz's approach to teaching places a heavy emphasis on hands-on, interactive learning. "Nurses learn from concrete experience and make meaning of that experience through classroom discussion. Nursing is a profession where it's not only theory, but practice that's important. My classes bridge that gap."
For years, Ortaliz taught her classes at an office on 52nd and Broadway. However, she eventually decided that she required greater flexibility when it came to rooms, since every class comes along with its own set of specifications.
Finding the right place to rent space was a challenge due to nurses' fluid, unpredictable schedules. Ortaliz has found the New York City Seminar and Conference Center uniquely capable of accommodating last-minute bookings. "If we're supposed to have a class on site at a hospital but it's cancelled, I call NYCSCC and say: 'I know it's short notice but I have four people, can I use a room? Usually the answer is yes. NYCSCC goes out of its way to accommodate our needs." Sometimes, attendees will cancel at the last minute due to staffing issues at their hospitals. Ortaliz appreciates that on such occasions, NYCSCC allows her to switch to a smaller room on the fly.
Ortaliz' nursing classes at NYCSCC range from 4-20 people, usually requiring a classroom or theater-style setup. Lessons often call for dolls, defibrillators, airway equipment and other materials required by the American Heart Association. "It's ideal because when we come here everything is already set up. Your room is always ready," says Ortaliz. With everything in place, all that remains is to put the equipment in its designated place.".
Ortaliz has noticed that her students appreciate the opportunity to network at NYCSCC. "During break time they go and network. They meet here but they work in different hospitals in the city and your break room is a great a meeting place for them to mingle."
Ortaliz is consistently struck by the atmosphere at NYCSCC, which she describes as professional, positive, attentive and courteous. "People are very nice and you feel that there is positivity in the air." She is also fond of the Flatiron District and Chelsea neighborhoods that NYCSCC calls home. "The ambiance is nice, the streets are wide compared to other streets in the city. My students tell me it's accessible to trains."