Amé Amé to Host Book Reading Event: "The Monopolists" By Mary Pilon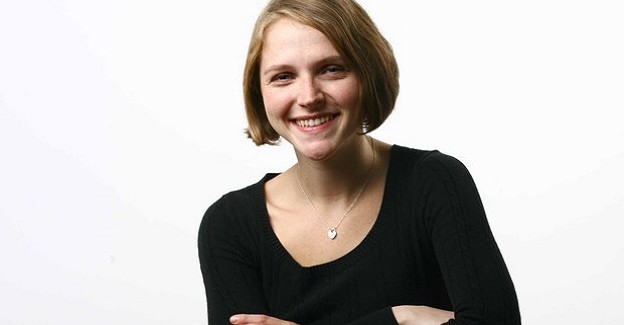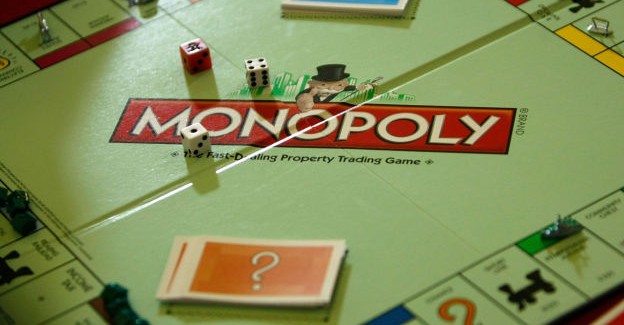 Fans of eccentric NYC clothing stores and Monopoly (the board game, not the business term), take note. On Saturday, March 21st, author Mary Pilon will give a free book reading at Ame Ame, a fashion boutique located in NYC's Flatiron District. Mary Pilon, a contributor to the Wall Street Journal and The New York Times, will read from and sign copies of her new book, The Monopolists: Obsession, Fury, and the Scandal Behind the World's Favorite Board Game. Ame Ame invites attendees to purchase and wear one of their all-seasons, all-occasions top hats in honor of Mr. Monopoly, the board game's famous mascot. Pre-buy a top hat at Ame Ame's Love All Seasons Shopify page for in-store savings and a free copy of The Monopolists. Ame Ame is located in the Flatiron District at 17 West 29th Street between 5th Avenue & Broadway. Mary Pilon will begin her reading at 5:00 PM. Find out more event details at Ame Ame's website.
Mary Pilon and The Monopolists
Oregon writer Mary Pilon rose to prominence as a sports writer for The New York Times and reported on the financial crisis and personal finance for the Wall Street Journal (read her sports articles here). Mary Pilon's The Monopolists reveals the untold story of the Monopoly board game, in the process offering a compelling take on American capitalism. In addition to being featured in the Sunday New York Times, Monopolists has received positive reviews from many sources including the Los Angeles Times, the Boston Globe, Booklist and Publishers Weekly. The Washington Post called it:
"A legal, corporate and intellectual whodunit. The tale, like the game, becomes a parable for American capitalism, with powerful players stamping out competitors and fortunes being made or destroyed at the roll of the dice. anyone who grew up playing Monopoly will have a hard time resisting The Monopolists."
Ame Ame Fashion Boutique
Ame Ame is the kind of eccentric store that you have to see to comprehend. It offers a wide variety of merchandise, but is particularly well known for its rain gear, including stylish umbrellas and water-proof outerwear. It is also known to traffic in candy. Ame Ame strongly identifies its brand with travel. From the website: "Ame Ame is curated to feel like a treasure trove filled with a full range of stylish necessities and fun pleasures for people (both men and women) who seek adventure and the joy of celebrating life." There are a lot of clothing stores and boutiques in NYC; few of them have the verve and personality of the Flatiron District's Ame Ame.