General Assembly, Flatiron School Join National Tech Training Initiative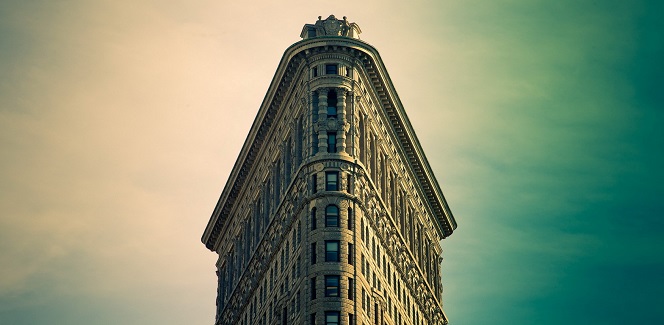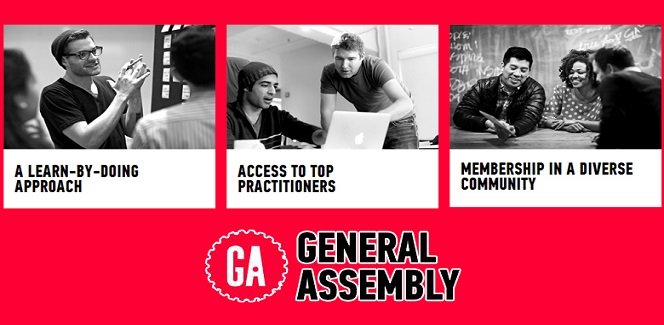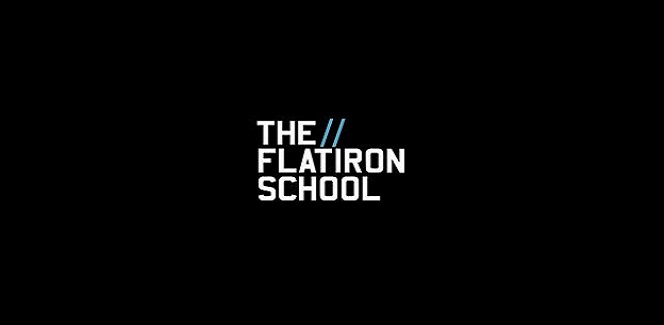 General Assembly and the Flatiron School, coding schools located in NYC's Flatiron District, have agreed to take part in the TechHire initiative. The nationwide effort on the part of local governments, educational institutions and employers seeks to provide the next generation of workers with the tech training they need to thrive in a modern economy. TechHire's goal is to increase employment and raise wages, both of which have remained flat despite improving economic conditions, through technical training. New York City is heavily involved in the initiative.
Digital.NYC 5-Borough Tour Will Bring Panel of Tech, Startup Experts to the Flatiron District
President Obama hopes to make tech skills more widely available by awarding $100 million grants to institutions that meet criteria for expanding access. It is only fitting that the Flatiron District, often referred to as "Silicon Alley," would take part in this grand technology training endeavor. General Assembly and the Flatiron School contribute to the neighborhood's high-tech identity by providing quality web development classes.
General Assembly Offering Free Business Workshops at Flatiron BID Business Assistance Forum
According to Crain's New York Business, General Assembly will "Pilot an online Web development program with at least one community college system and also work on standardizing tech training programs." The Flatiron School will do its part by "helping to expand on a program it operates now as part of the city's Tech Talent Pipeline to train 18- to 26-year-olds who do not have a college degree."
President Obama introduced the TechHire initiative at a National League of Cities gathering on Monday: "We've got to keep positioning ourselves for a constantly changing global economy. If we're not producing enough tech workers, over time that's going to threaten our leadership in global innovation, which is the bread and butter of the 21st-century economy." Participating communities include New York City, San Francisco, Louisville, Detroit, Nashville, and Kansas City, Missouri. The president cited New York City Mayor de Blasio's Tech Talent Pipeline as an example of the kind of innovative tech training program he had in mind.
General Assembly and the Flatiron School embody what the TechHire initiative is trying to achieve. Long before President Obama introduced the initiative, the two Flatiron District schools have provided valuable tech training in a neighborhood rightfully celebrated as a hub for tech and startups. Their participation in the TechHire initiative will make their web development classes available to more people, in the process contributing not only to the community, but America as a whole.