Flatiron BID 2015 Sponsorship Program to Fund Neighborhood Development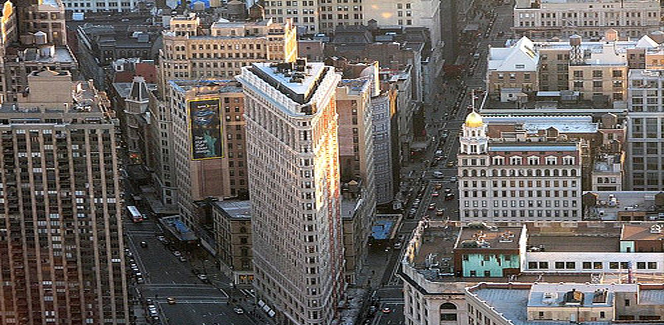 The Flatiron District isn't one of New York City's most vibrant, trendy and thriving neighborhoods for no reason. Residents, small businesses, tech startups, New Yorkers and tourists have the Flatiron/23rd Street Partnership Business Improvement District (Flatiron BID) to thank for that. Streetscape beautification, while important, is only the tip of the iceberg. Events like the upcoming Business Assistance Forum at Baruch College and the Digital.NYC Digital Tour's tech and startup panel discussion would not be possible without the BID. The BID's 2015 Sponsorship Program gives you the opportunity to support their efforts in a range of projects including:
Streetlamp Banners
Greening and Beautification Initiatives
Publications and Events
Participating organizations can take advantage of various marketing benefits that come with sponsoring the BID. Businesses that fall just outside the boundaries of the Flatiron District can still claim these benefits by joining the "Friends of the Flatiron Partnership" affiliated program. The Flatiron District has developed into what it is today due to a constant, concerted effort. Help keep it that way by funding continued improvements through the Flatiron BID 2015 Sponsorship Program.