Flatiron Event Venue NYCSCC Finds Beauty of Cloud-Based Event Planning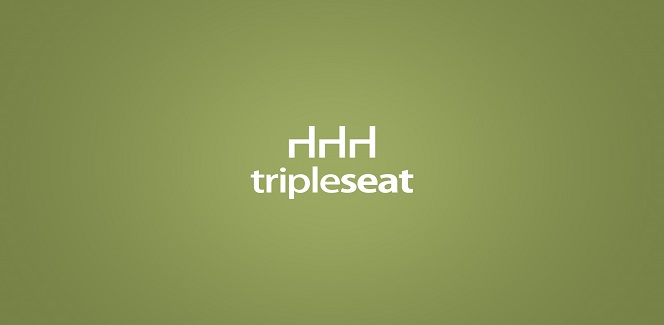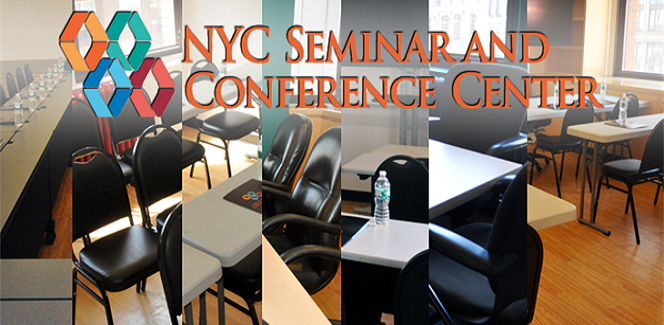 Event planning should be as organic and intuitive as possible. Unfortunately, reality has a way of turning even the most basic events into complicated webs of logistics and back-and-forth communications. Fortunately, the internet, along with an explosion of innovative event tech, has helped streamline the event planning process on both ends. Case in point: Tripleseat, a cloud-based event planning and management solution that maximizes an event venue's ability to accommodate the needs of its clients as quickly and efficiently as possible. It is popular among restaurants and event venues that require a fluid, dynamic tool for a reasonable price.
Digital.NYC 5-Borough Tour Will Bring Tech, Startup Tips to Flatiron District
Triplseat also benefits event planners, allowing them to track and modify their event in all its stages – from handling an inquiry to the inevitable last-minute tweaks that can arise in the frenzied days before it goes down. Thanks to the NYC Seminar and Conference Center (NYCSCC), a tech-friendly event venue in the Flatiron District (and Flatiron Hot's corporate sponsor) for sharing their experience with Triplseat and explaining it to us neophytes.
Think of your Tripleseat-enabled web portal as the equivalent of a Google Doc or Dropbox-shared collaborative environment. Start out by submitting an event form to your hospitality venue of choice. Its staff can then utilize Tripleseat's cutting-edge cloud technology to generate an attractive, easy-to-read custom proposal.
Did you feel that breeze? That was Tripleseat building your event a home in the cloud. You can now manage all aspects of your event through your browser on a custom secure web page compatible with desktops, tablets and smartphones. Select a room and pick a configuration, explore your catering, AV and tech options, and take a break to watch a cat video, all from the comfort of your favorite event planning nook.
When you're ready to book, sign a digital contract and pay online (or be a Luddite and pay via check or money order; it's up to you). After making your transaction, you can view your invoice, balance and current payment status online at any time.
Modify Your Event Specifications in Real Time
Want to request some changes to your event? Utilize integrated web forms that enable NYCSCC staff to review your request in real time.
From its perch in the cloud, Tripleseat and similar event management systems put an end to the endless flow of back-and-forth emails, scanned PDF documents and unnecessary phone calls that once went hand in hand with event planning. That means you can stop banging your head into the desk when you lose a document or you forgot to mention some crucial detail when you were on the phone with your event venue. NYCSCC's use of Tripleseat underscores the benefits of real-time, cloud-based event management. When God invented event planning, he meant for it to take place in the cloud. Why do you think he lives up there? In all seriousness, if there's any profession that calls for something like Tripleseat, it's event planning. Whether you're a technophobe or a techie, the cloud can and will be your friend.
Have questions about cloud-based event planning with Tripleseat or other platforms? Call NYCSCC VP of Operations Tod Shapiro at (646) 336-4409 or email him at tod@nycseminarcenter.com