Amé Amé to Host HG Beard Oil Launch Party in Flatiron – Free Drinks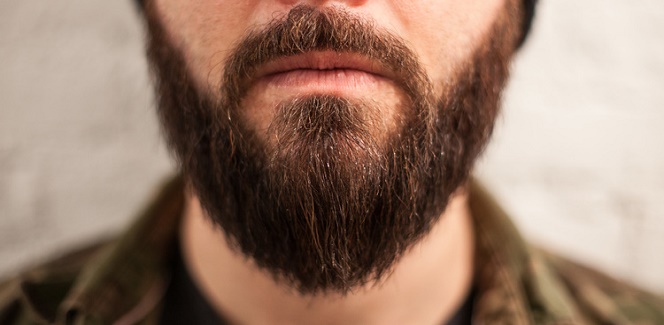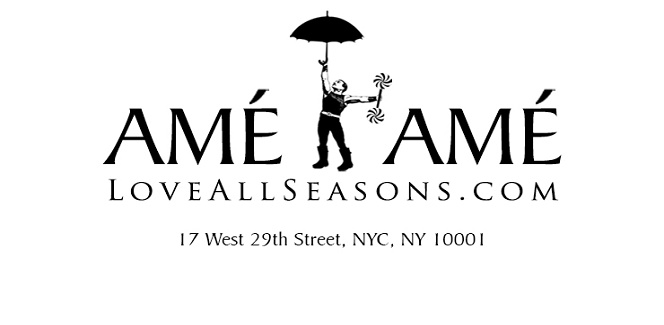 Don't just put anything in your beard. Your facial hair is an expression of yourself and you should treat it how you want to be treated. And HG Beard Oil knows how your beard wants to be treated. But don't take our word for it. New York City fashion boutique Amé Amé, located in the Flatiron District at 17 W. 29th Street, will host a launch party for HG Beard Oil on Thursday, April 23rd from 7:00 PM – 9:00 PM.
Ame Ame Hosts Mary Pilon "The Monopolists" Book Reading
Even if you don't sport facial hair, enjoy free finger food and, free wine and beer provided by Pabst Blue Ribbon and Sapporo. While you're there, how about some shopping? Amé Amé's motto, "Love All Seasons," isn't just for show. Adapt to spring weather with a new raincoat, some rain boots, a spring jacket and, of course, a famous Amé Amé umbrella. Browse Amé Amé's online store to get an idea of the fashion boutique's offbeat, yet stylish sensibility when it comes to gifts and clothing.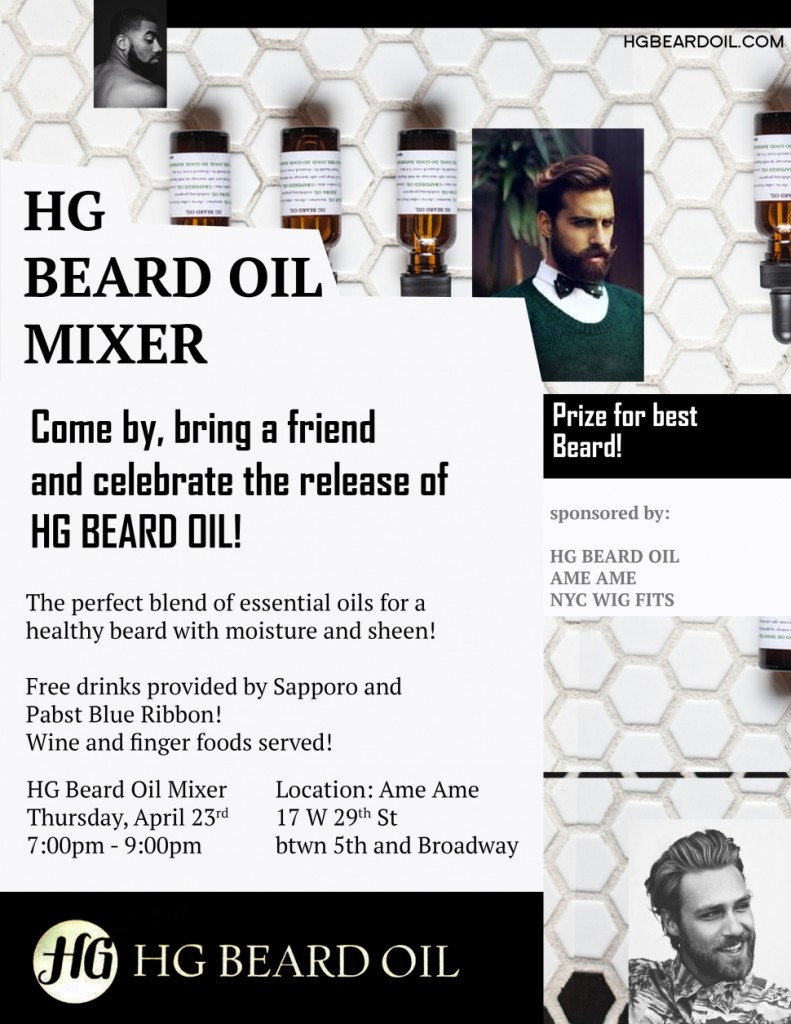 What Is HG Beard Oil?
Should you choose HG Beard Oil over countless other options? If an awesome launch party at a Flatiron District clothing store isn't enough to convince you, HG Beard Oil's official website makes a good case:
"Founded by the son of a lifelong cosmetologist,  HG Beard Oil puts an emphasis on superior personal hygiene and stylish grooming. Making time for proper beard grooming speaks to who you are as a person. When you look your best, you feel your best. And when you feel your best, you do your best. Male grooming is a key principle for success in a man's life. You should always feel on top of your game, and that's what HG Beard Oil aims for.
Crafted by a master barber, HG Beard Oil provides a superior quality oil to craft, maintain, and stylize your facial hair. The importance of maintaining a well groomed beard is paramount in today's social landscape. HG Beard Oil is a blend of argan, jojoba, and chamomile oils. This gives your beard smooth and full-bodied look. The added grapeseed oil promotes facial health by keeping the skin tight and closing pores. This carefully crafted beard oil is perfect for any many looking for a high-quality product for controlling and styling their beard."
About Amé Amé
Amé Amé is the kind of eccentric store that you have to see to comprehend. It offers a wide variety of merchandise, but is particularly well known for its rain gear, including stylish umbrellas and water-proof outerwear. It is also known to traffic in candy. Amé Amé strongly identifies its brand with travel. From the website: "Amé Amé is curated to feel like a treasure trove filled with a full range of stylish necessities and fun pleasures for people (both men and women) who seek adventure and the joy of celebrating life." There are a lot of clothing stores and boutiques in NYC; few of them have the verve and personality of the Flatiron District's Amé Amé .