NYC Seminar Center Soho Annex & Loft at Prince Celebrates Cinco de Mayo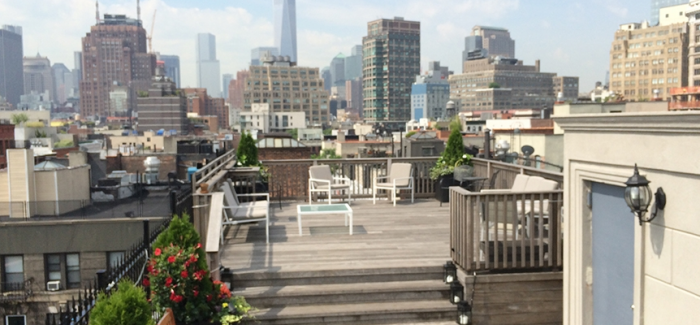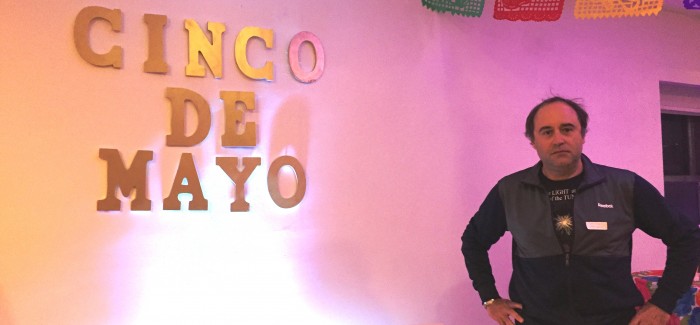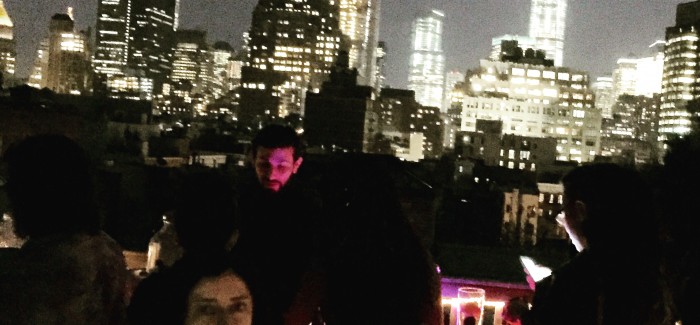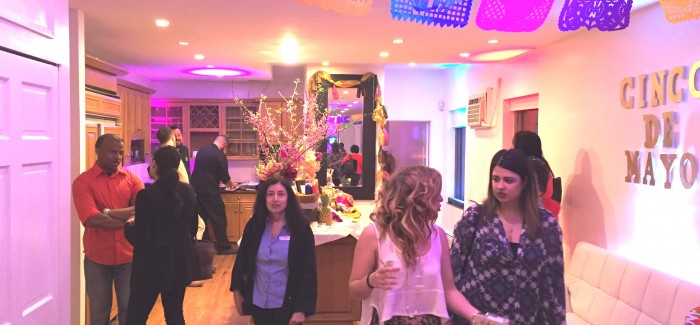 NYC Seminar and Conference Center has a great Annex located down in Soho where it routinely sends clients who might want an upscale change of pace from its Chelsea Center corporate meeting HQ.  The Annex, which resides at the Loft at Prince (177 Prince Street down in the heart of Soho) includes 3 floors and a linked rooftop outdoor patio and event site par excellence that are ideal for the standard business meetings that are NYCSCC's forte, but also make a great location for fun parties and corporate events of a more upscale nature, when one really wants to make an impression.
Flatiron Hot! News Publisher Tod Shapiro and Senior Copy Editor Julie Kaplan paid a visit to the Annex, as the Loft at Prince's tireless owner, Igal Levy, was hosting a promotional event for the various vendors and event planning professionals that keep the Loft humming.  The theme of the evening was "Party for Cinco de Mayo", and Igal had some terrific Mexican cuisine laid out in the 6th Floor Penthouse, and an open bar on the outdoor Rooftop Deck. The rooftop site has fantastic panoramic views of lower Manhattan, with unobstructed views of the recently completed Freedom Tower, among other downtown landmarks and highlights.  The weather was perfect and the Mexican tunes and generous helpings of hors d'ouevres, guacamole, chicken and rice kept everybody there in a festive mood.  Check out this Flatron Hot! News Clip for a sense of what a terrific corporate event at the Loft at Prince can be like on a warm spring evening!