NYC Seminar and Conference Center Yelp Update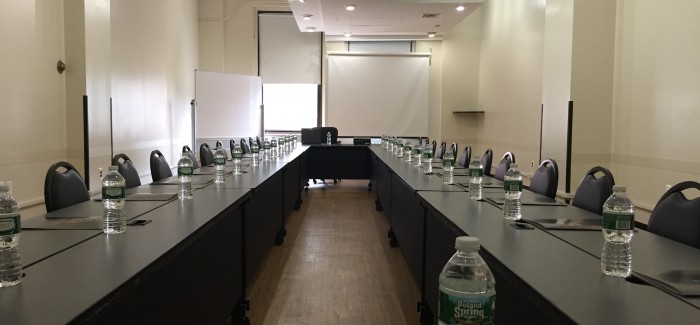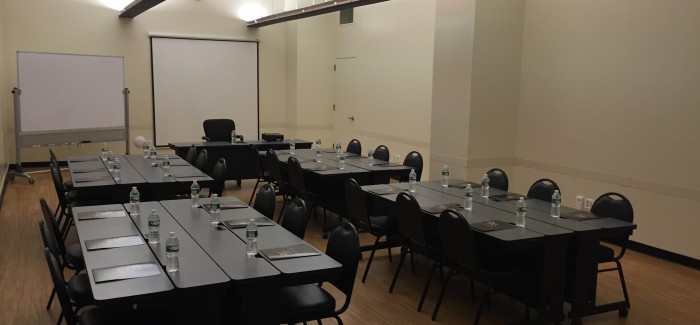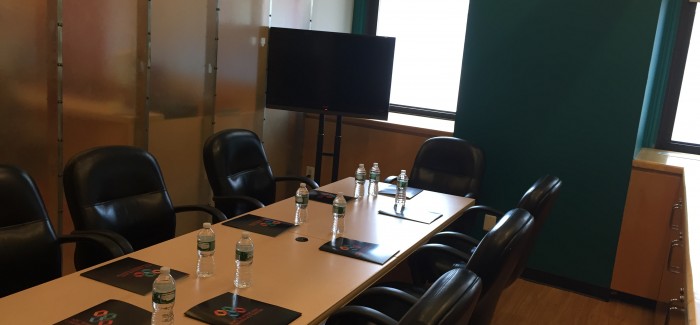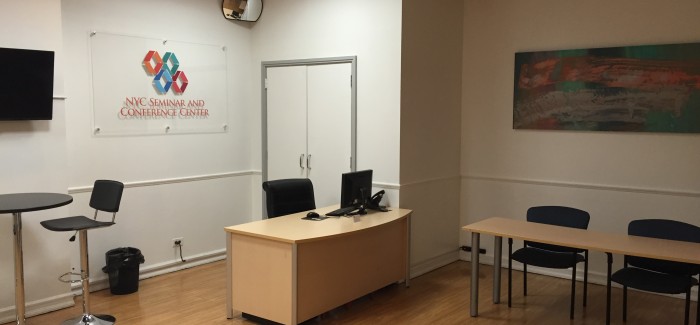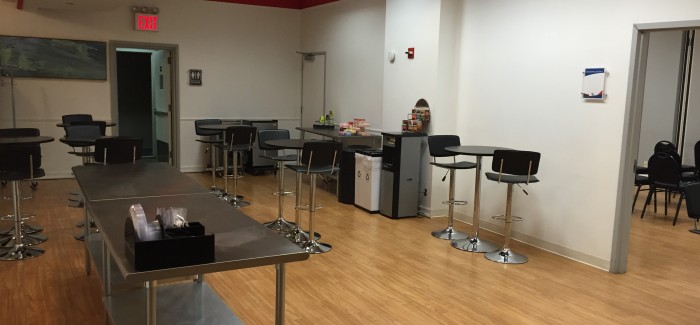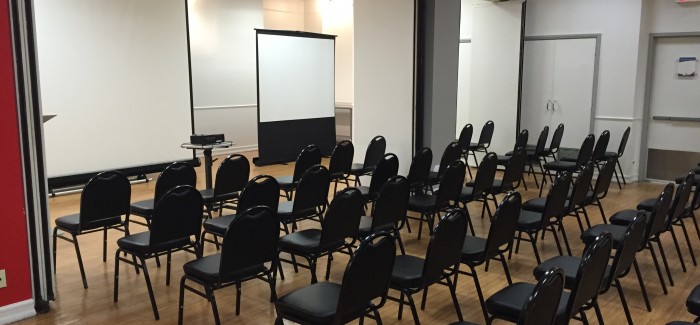 On

July 15, 2015

http://www.flatironhotnews.com
Reported by Ameena Makhdoomi and the Flatiron Hot! News Editorial Staff
The New York City Seminar and Conference Center has recently updated their Yelp status by revising the Yelp page that includes amazing photos of the rooms and offices. This page will help promote the business within the local Flatiron District and to more prospective clients around the New York City area.
Our new advertising focus is to be hyper local and Yelp is a great site for us, since people are always using it to look for local businesses. This page is a great gateway, showing reviews; photos; promotions, deals, and discounts; and it will include a professional video!
A videographer from Smartshoot came to create a video for the Yelp page. This brand new video has a testimonial from Vice President Tod Shapiro and amazing pictures and videos of our many rooms and offices. The NYC Seminar and Conference Center had never looked better, so prior to the shoot, we made our own video to show how good the space looked. Below is the video that Tod made, displaying our many rooms for meetings and events of all sizes and types.
**UPDATE** Here is the link for the official Yelp video: http://studio.smartshoot.com/preview_room/view_only/151820/6abee/