YELP UPDATE: OFFICIAL VIDEO NOW LIVE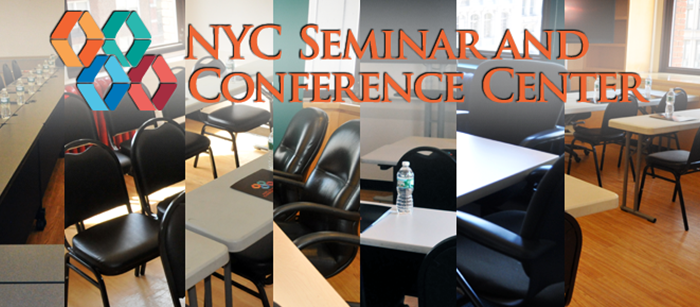 On

July 30, 2015

http://www.flatironhotnews.com
Reported by Ameena Makhdoomi and the Flatiron Hot! News Editorial Staff
Yelp's promotional video for the New York City Seminar and Conference Center is finally out for display. SmartShoot did an excellent job of capturing the NYCSCC's rooms and the company as a whole.
Tod Shapiro, the Vice President/Director of Operations, spoke throughout the video about NYCSCC and how we are different from our competitors in terms of a beautiful space and exceptional service. We can flexibly set up the rooms in various styles including classroom, theater, u-shape, or whatever the client needs in order to have a successful event. We have catering options and other services to complete the experience.
As Tod said, "You can't beat the price, you can't beat the service, and you can't beat the location." The New York City Seminar and Conference Center has all you need and more. Please check out our Yelp video above and on our Yelp page and book an event with us today!