A Voce Lunch – Restaurant Week Exclusive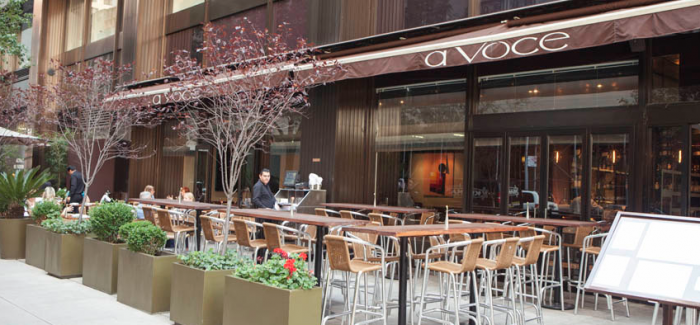 On

August 12, 2015

http://www.flatironhotnews.com
Reported by Ameena Makhdoomi and the Flatiron Hot! News Editorial Staff
Before Restaurant Week ended on August 14th, I had the pleasure of diningwith a friend at A Voce. It was the perfect afternoon to eat outside and A Voce had the perfect outdoor seating area.
A word from A Voce Madison:
A Voce Madison presents contemporary Italian cuisine inspired by seasonal and regional simplicity. Our Executive Chef creates elegant and classic Italian dishes presented with an innovative and modern twist.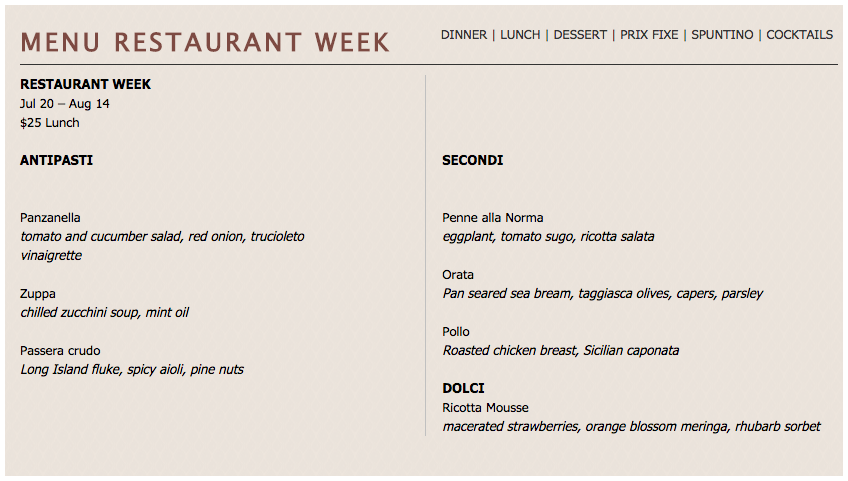 The Restaurant Week menu included wonderful appetizers, entrees, and dessert. Although smaller than the original menu, the options were delicious!
The Passera crudo was very tasty and light. Each element of it was extremely fresh and not what one would expect from eating fish. After eating each savory piece, I couldn't wait to try more! My friend had the Zuppa and couldn't stop eating it, either.
We both had the Orata as our entree, which was also delicious. The parsley complimented the sea bream very well and the olives added an extra hint of flavor that made the dish taste like a dream.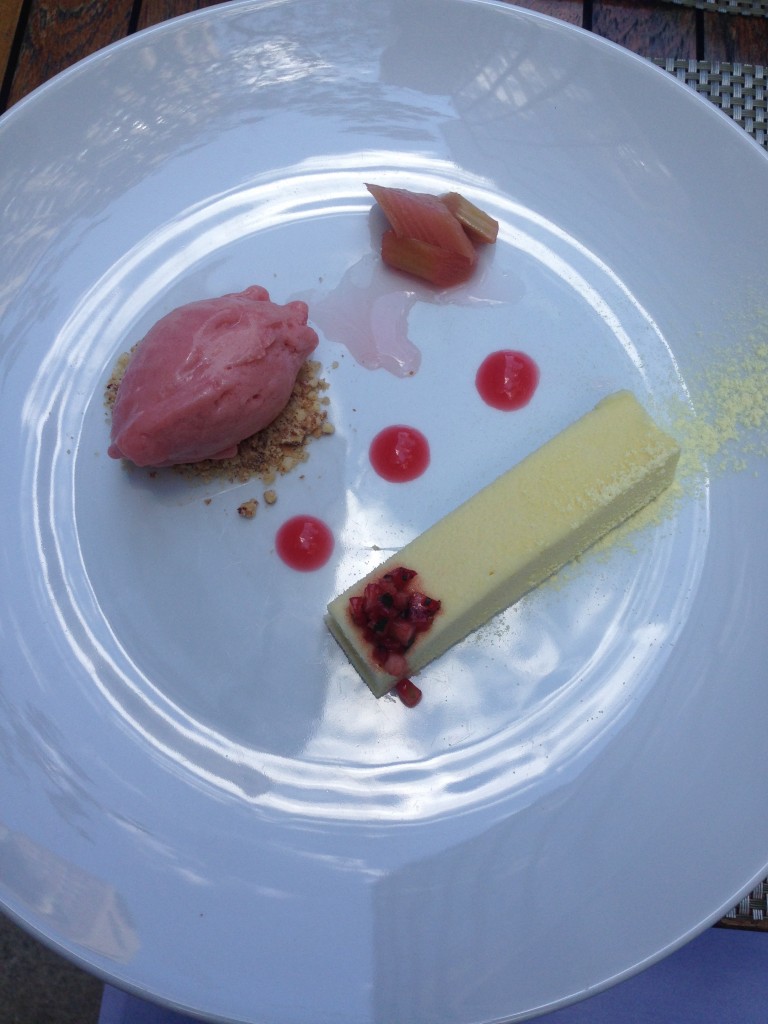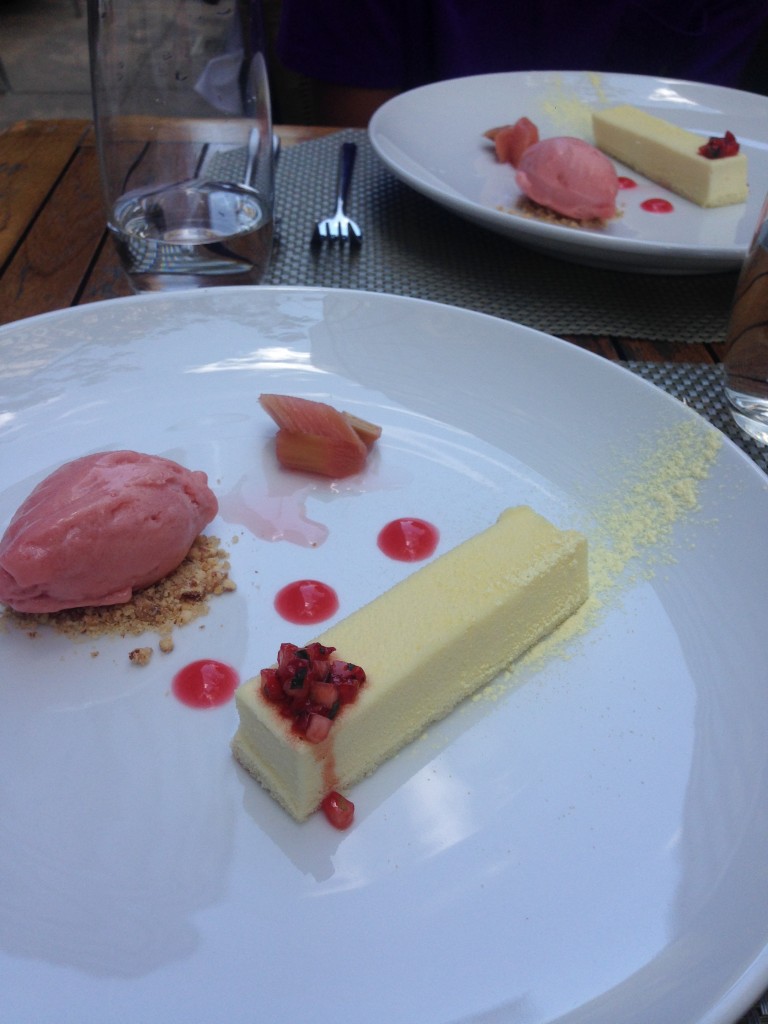 For dessert, we had the Ricotta mousse which consisted of macerated strawberries, orange blossom meringue, and rhubarb sorbet.
Not only does A Voce provide enticing food but the aesthetics of each dish is truly amazing. You can tell that the chefs spent time making each meal look and taste heavenly.
To check out their regular menu and book your reservation today, please go to the A Voce website.