Chelsea's Gem Hotel Summer-End Party Ushers in Fall with Style and Grace!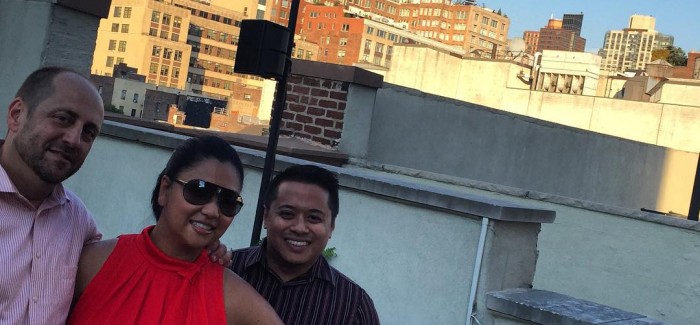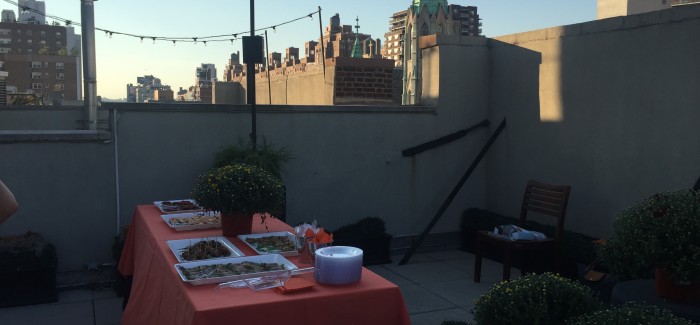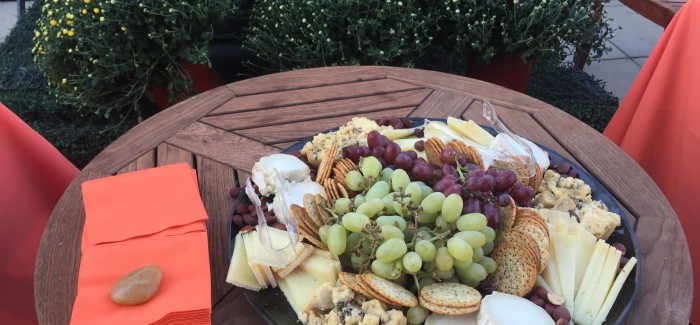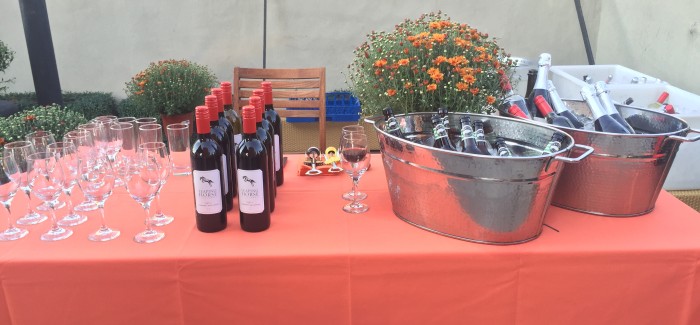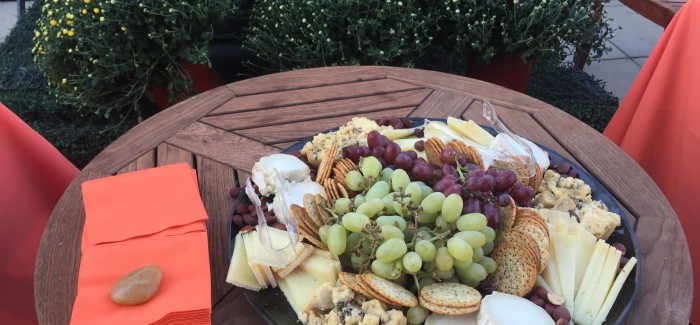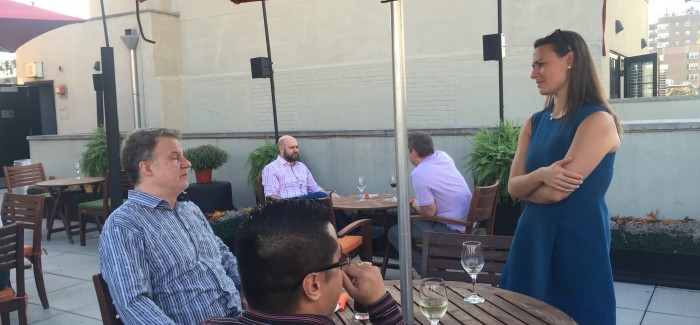 On

September 18, 2015

http://flatironhotnews.com
By Kristin Travagline, Tod Shapiro, and the Flatiron Hot! News Editorial Staff
NYC Seminar and Conference Center's business partner, The Gem Hotels, hosted their annual summer event last Thursday at the Gem Hotel Chelsea on 22nd Street and 8th Avenue. The Gem Hotel brand is a premier collection of boutique hotels in Manhattan. The hotel has three locations, Gem Soho, Gem Chelsea and the Wyndham Garden Chelsea West. The Gem Hotel was awarded Best Boutique Hotel in NYC by CitySearch NYC and ranked as one of the Top Ten Boutique Hotels in NYC by The Guardian UK.
This year's party, hosted on the Gem Hotel Chelsea rooftop, simultaneously captured the last essence of summer and highlighted the beauty of gradually emerging autumn. Orange and yellow mums adorned the serving tables, strands of white lights emanated a soft glow, whimsical paper leaves and lanterns hung from red tabletop umbrellas.  An elegant assortment of food and chilled drinks awaited guests as they arrived. The coordinator, Valerie Cruz, and the Gem Hotel staff warmly greeted all attendees.
Business owners and employees from the Flatiron District joined together for this event, including staff from the NYC Seminar and Conference Center, Yodle, Chelsea Piers, the Center for Jewish History, and many others. Guests enjoyed a full bar and variety of delicious hors d'oeuvres including bacon-wrapped dates, mini mushroom quiche, and salmon skewers, as well as an assortment of fresh fruits and cheeses. As the evening progressed, attendees mingled and participated in some healthy competition by joining in games of bean bag toss, which the party provided.
The weather was perfect, comfortably warm with clear skies and a breathtaking view of the Chelsea skyline. The NYCSCC's Flatiron Hot! News Blog editorial staff were in attendance at the party. All agreed that the Gem Hotel Chelsea is an ideal venue for any corporate groups looking to party the night away!  To get a sense of the fun and excellent venue that was the story of this year's party, click on this Flatiron Hot! News quick video clip!