A Day Trip from Flatiron and NYC – Fall Foliage in Northeast PA at Hemlock Farms and LVCC!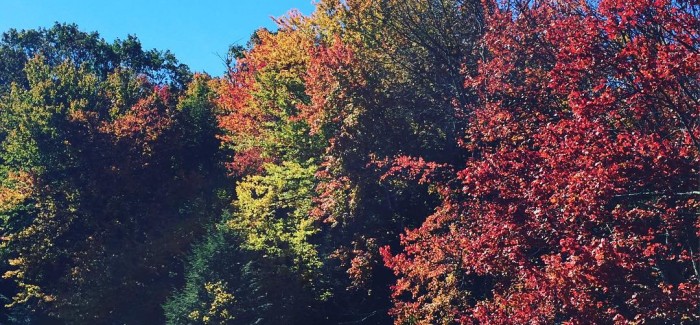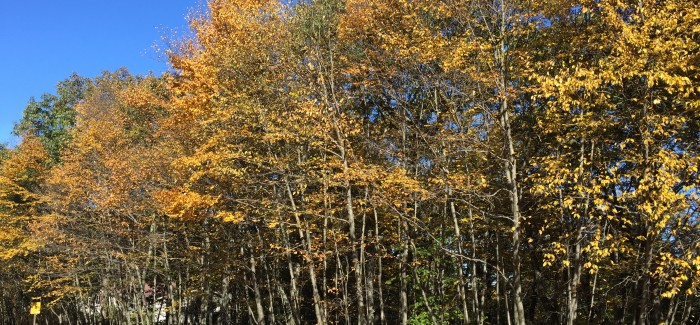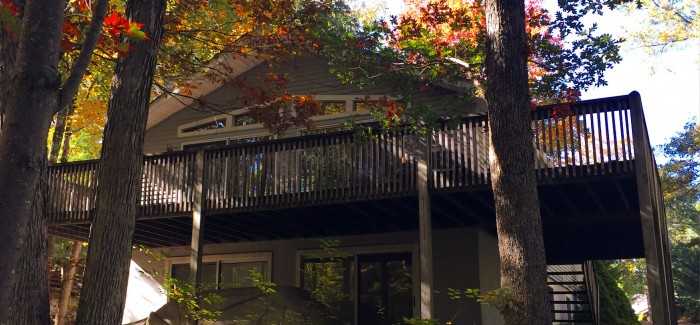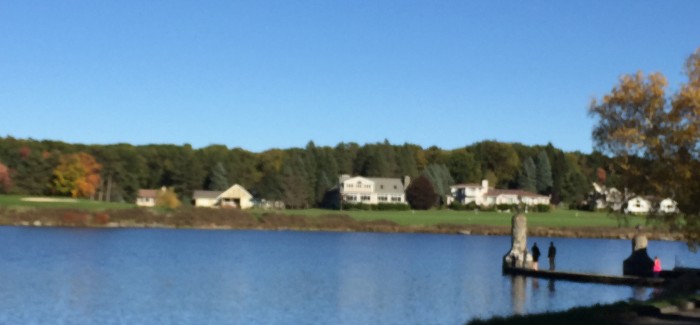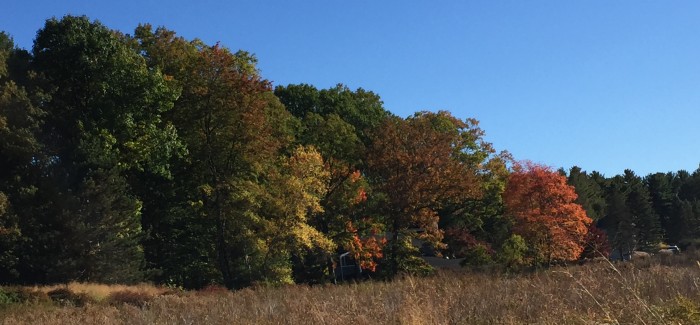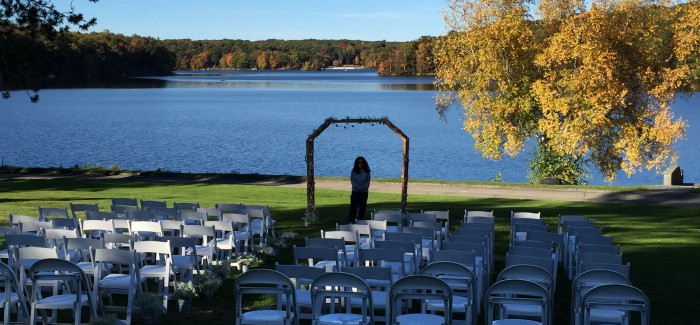 Reported by The Flatiron Hot! News Editorial Staff
Those of us residing in New York City and Flatiron/Chelsea can be forgiven for wanting to take a brief respite from the busy city – and although we've got some great parks to enjoy the fall foliage (the unsurpassed manicured radiance of our own Madison Square Park, Bryant Park and of course, Central Park) – there's nothing like seeing a completely natural tableau, or as close to one as possible!  Hence, a quick day trip out into the countryside to take in the breathtaking foliage – hopefully not far from the city.
So a short drive to northeast Pennsylvania, through the Lincoln Tunnel, a 1 1/2-hour drive on Route 80 west towards the Delaware Water Gap, then north on Route 15 to catch Route 6 to I-84 West and the Lords Valley Exit, swiftly takes one to that remarkable sylvan redoubt of Hemlock Farms – a year round community that features homes, recreational facilities, as well as the beautiful Lords Valley Country Club complete with every recreational activity you can imagine – golf, tennis, fine dining – and most importantly, an incredibly beautiful natural backdrop of the pristine Pocono forests, complete with abundant wildlife – wild turkeys, bears, geese, bald eagles, and woodchucks. In short, it's the perfect place to check out the fall foliage and escape the urban environment for a few peaceful hours! That's just what this reporter did, sampling the autumn colors from the vantage point of Hemlock Farms's peaceful back roads, as well as from the grounds of the LVCC and some welcoming year-round vacation homes.
So, since many of our Fellow Flatiron and Chelsea denizens may have been too busy to do their own trip to the country for some fall foliage perusing, we've put together a quick video clip of the best that Hemlock Farms and the Lords Valley Country Club can offer of the autumnal colors.