Time Warner Cable Flatiron to Host Chef Bobby Flay "Meet and Greet" at 23rd Street Site This Tuesday 5-7 PM!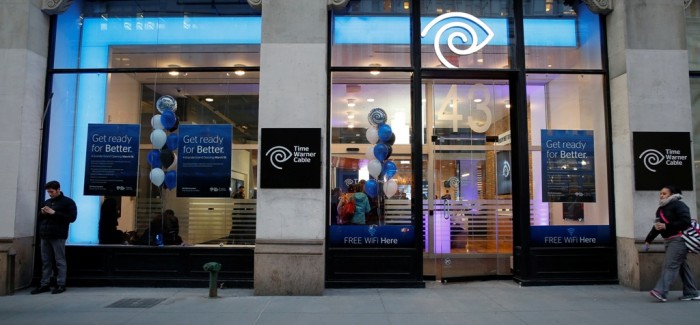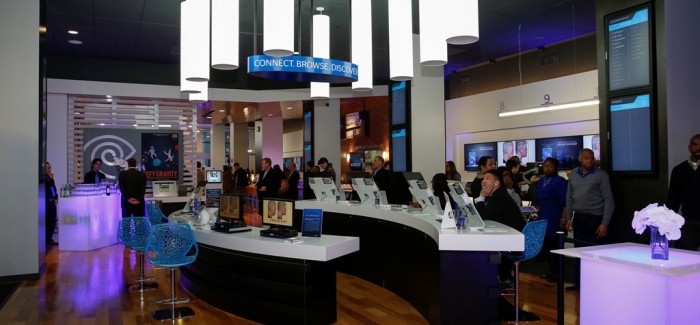 Reported by the Flatiron Hot! News Editorial Staff
Flatiron and Chelsea continue to be the locus of digital media companies' efforts to bring attention to their products and services, and one can count on a celebrity touching down in Flatiron on a daily basis.  Time Warner Cable, whose flagship presence on 23rd Street is a popular stop for many of us having to deal with the cable giant, will be featuring well-known celebrity chef Bobby Flay at its premises at 43 West 23rd Between 5th and
6th Avenues this Tuesday between the hours of 5 and 7 PM.  It's a meet and greet, no doubt to talk about his current culinary (and cable) endeavors! That would include, of course, his new opus, the book Brunch at Bobby's:140 Recipes for the Best Part of the Weekend. Bobby will be there to talk up his book (we hear from good sources that free copies of the book will be available for a lucky few) and Bobby will be happy to answer questions about his latest foodie-favorite creations for his many fans and followers!  Check back here Tuesday evening for further news and pics.