Fun for the Little Ones in Flatiron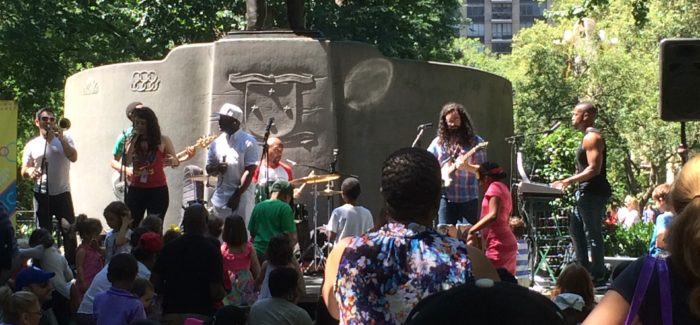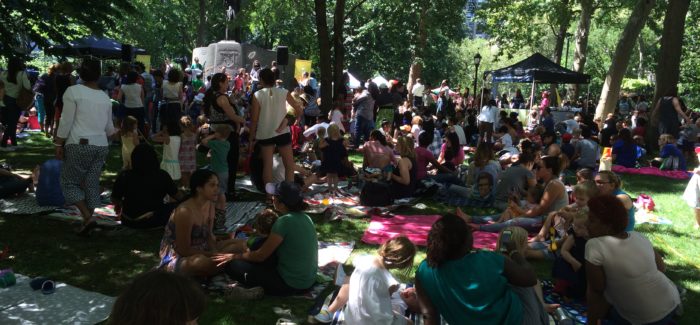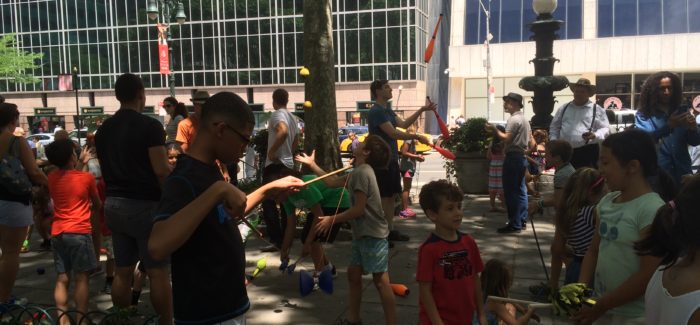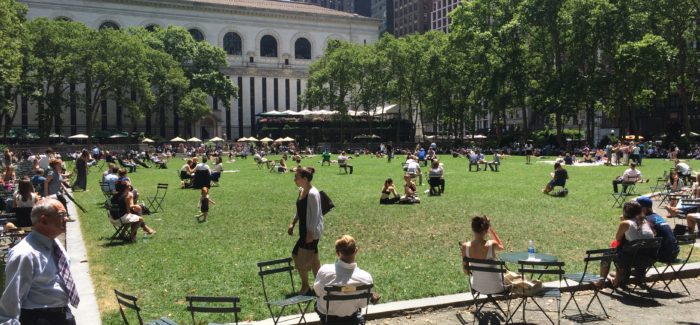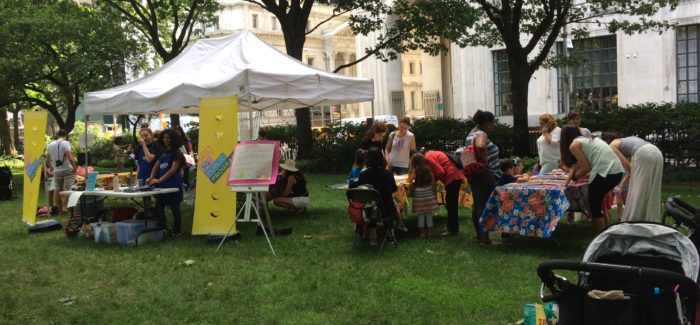 On

July 6, 2016

http://www.flatironhotnews.com
Written by Max Shapiro and edited by the Flatiron Hot! News Editorial Staff
If you've got youngsters, there's a lot to do in the area to keep them entertained. For starters, there are musical performances going on in Madison Square Park. Just this past Thursday, a kid-friendly band known as Father Goose was there, performing a bunch of iconic songs old and new, including a tribute to the late Prince in the form of his classic song "1999." So if your kids are music lovers, you can take them to MSP frequently during the summer to catch performing artists. The next concert for kids is Jazzy Ash and the Leaping Lizards on July 7th at 10:30 am. Click here for details on all the upcoming concerts.
But that's not all. All summer long your kids can learn how to juggle with free lessons from professional jugglers in Bryant Park. They're there every day, so the kids can come back again and again until they've mastered juggling. Click here for details.
UPDATE:
And just today, an art activity was held in MSP. With the help of instructors, little kids can let their imaginations run wild and created their own art projects. And the good news is this activity is held every Tuesday throughout the summer. So if you've got a little one who's an art lover, be sure to bring them on over.