Catch Jake Owen At Madison Square Park Tonight!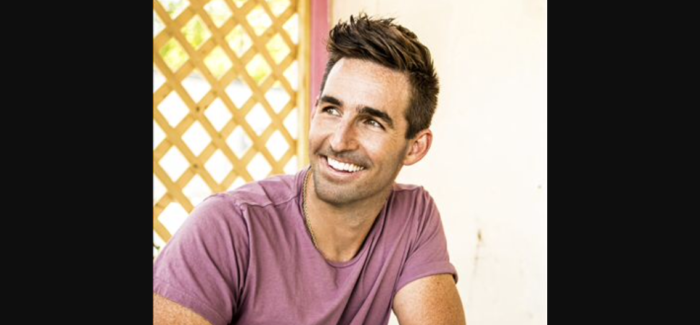 On

August 3, 2016

http://www.flatironhotnews.com
Reported by Max Shapiro and Edited by the Flatiron Hot! News Editorial Staff
Tonight at 7:00, musician Jake Owen performs at Madison Square Park. MSP's website's description of him is: "Jake Owen has had five No. 1 singles to date – the 2X PLATINUM anthem "Barefoot Blue Jean Night," PLATINUM-certified hits "Beachin'," "Anywhere with You," "Alone with You" and "The One That Got Away." The RCA Nashville recording artist will release his fifth studio album on July 29, 2016, produced by award-winning songwriters/producers Shane McAnally and Ross Copperman plus Owen co-produced three tracks, which marks his first time as a co-producer with Lukas Bracewell. The Vero Beach, FL native is well known for his high-energy performances and laid-back style."
If you're a fan of these songs or Owens' style of music, be sure to catch the performance tonight!