Check Out Luke's Lobster – New England Seafood Right in Flatiron!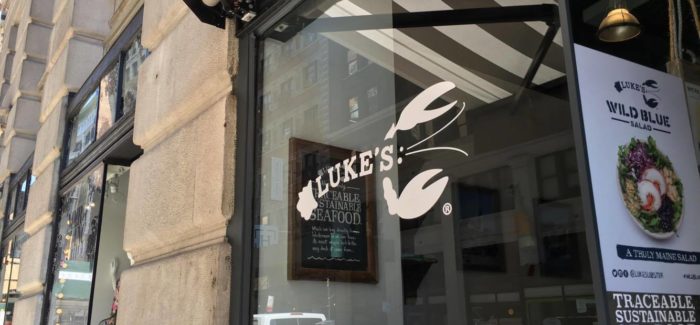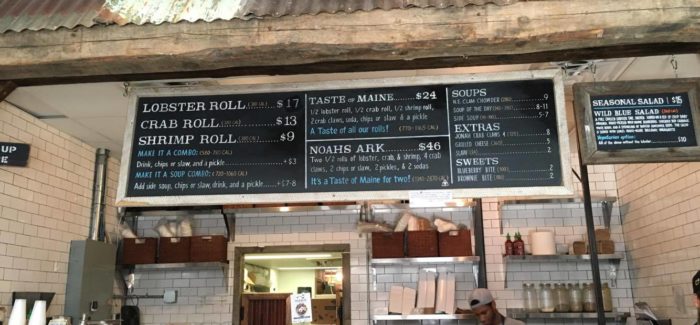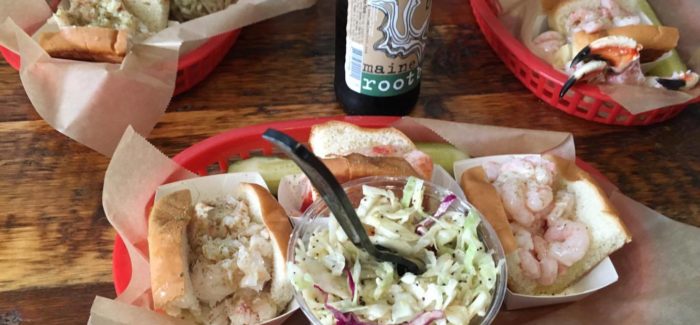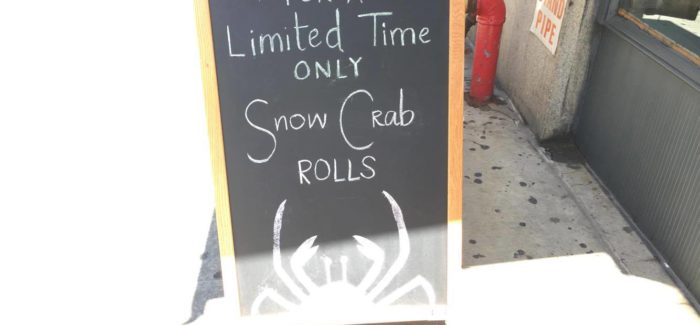 On

August 3, 2016

http://www.flatironhotnews.com
Written by Stephanie Sioufas and edited by Flatiron Hot! News Editorial Staff
Luke's Lobster is a quaint seafood joint that has locations all over the city, as well as the U.S. Make sure to visit the location in Flatiron on West 25th and Broadway next time you're at NYC Seminar and Conference Center.
They have a great selection of shellfish, including shrimp and lobster, as well as classics such as New England clam chowder, and a series of drinks straight from Maine. All of the seafood is imported from Maine, or a little further north from Quebec. The place offers a great array of vegetarian options, as well!
One of their specialty dishes consists of half a lobster roll, half a shrimp roll, half a crab roll, two crab claws, chips and a drink – which I of course had the opportunity to sample. It really is a mouthful, and all for one great price. The ambiance of the place is such that when you're there you will feel as if you are actually in a restaurant in New England close by the seashore, rather than the big city. It is a wonderful place to relax in the middle of the day and take in a delicious lunch.