Grab a Bite at Bite!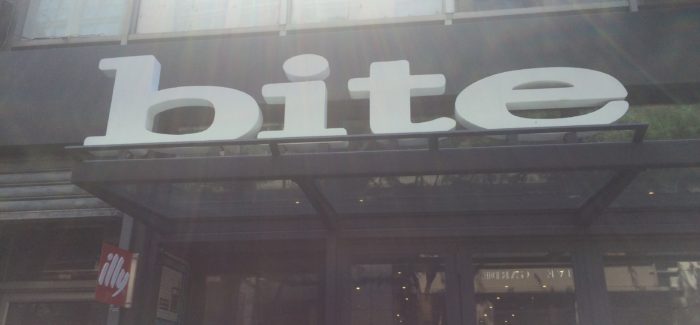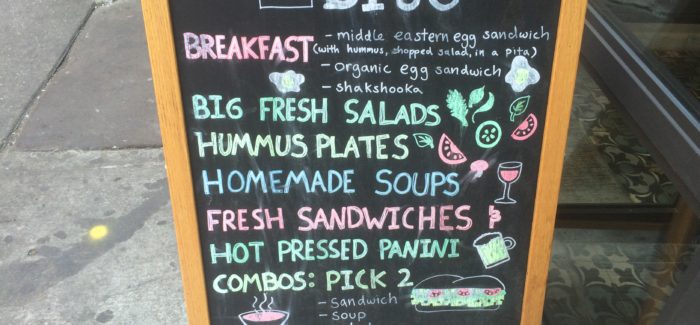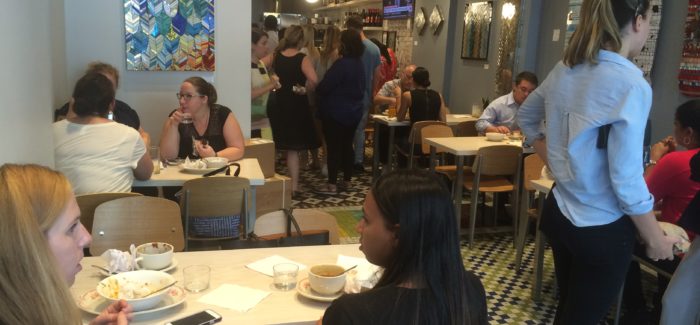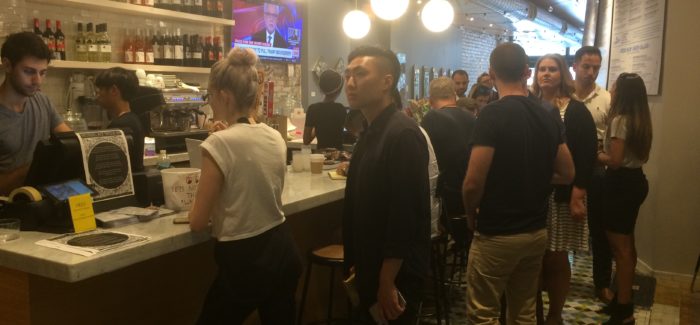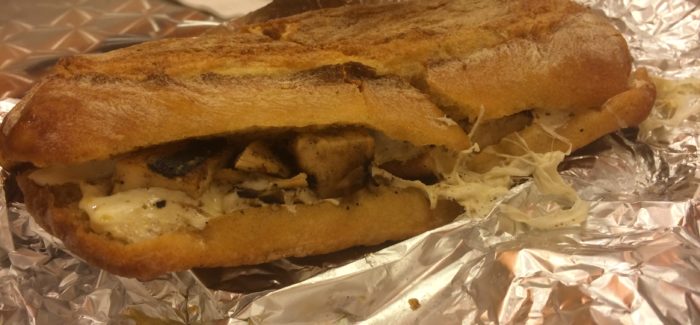 On

August 4, 2016

http://www.flatironhotnews.com
Written by Max Shapiro and Edited by the Flatiron Hot! News Editorial Staff
Local fast-food chain Bite recently opened its third location in Manhattan on West 22nd Street off 6th Avenue. It serves breakfast sandwiches, paninis, homemade soups, smoothies, Mediterranean salads, desserts, and more. According to the Flatiron District website, "Bite is owned by Ami Melamed, a New Yorker who focuses on offering simple, organic food at affordable prices for meat eaters, vegetarians, and those gluten-free alike. Bite opened its first location on the corner of Lafayette and Bleecker in 2002 and has been feeding New Yorkers ever since. Ami believes that doing business in Flatiron is a great opportunity to offer both the residents and those working in the neighborhood great quality fresh food made simply using the best organic ingredients. The entire Bite community is "excited about being part of the vibrant Flatiron community and looks forward to meeting their neighbors.""
Today, I decided to head over to Bite and try it out myself, and had a delicious grilled chicken panini. For anyone who is a fan of great-tasting organic food, Bite is a place I wholeheartedly recommend. Hours are Monday to Friday from 8:00 a.m. to 11:30 p.m., Saturday from 10:00 a.m. to 11:00 p.m., and Sunday from 10:00 a.m. to 10:00 p.m. The Bite in Flatiron is located on 62 West 22nd Street, between 5th Avenue and 6th Avenue, and its phone number is (646) 649-2768.