Visit the Museum of Mathematics!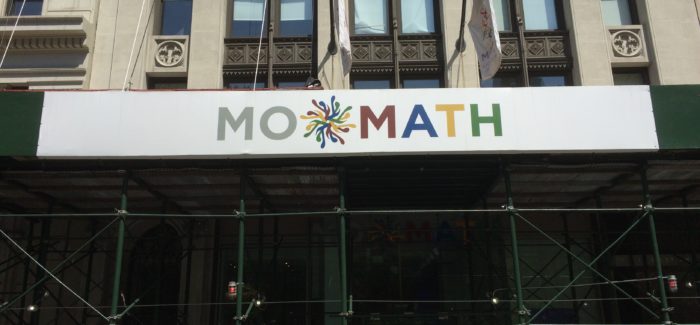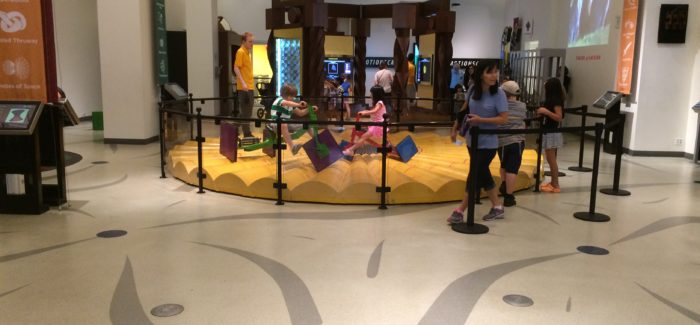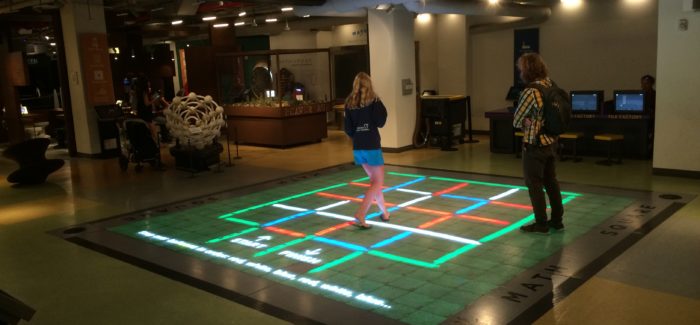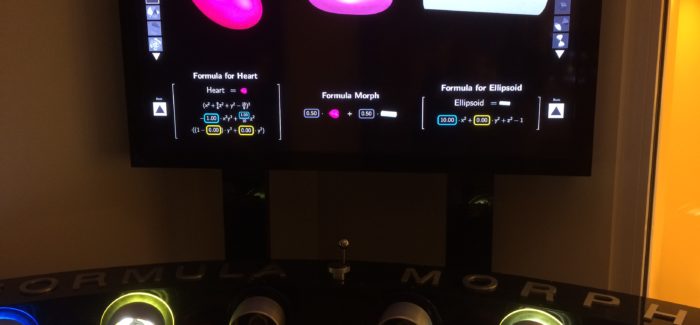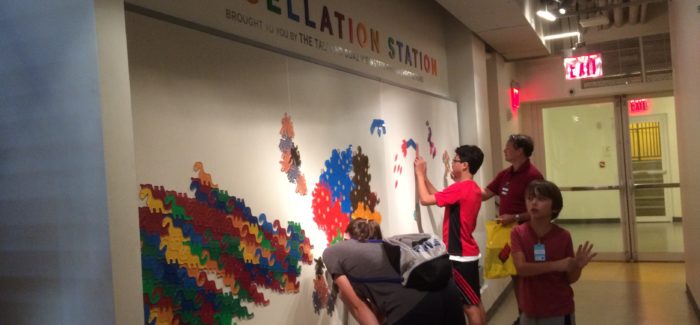 On

August 25, 2016

http://www.flatironhotnews.com
Written by Max Shapiro and Edited by the Flatiron Hot! News Editorial Staff
Located at 11 East 26th Street is the National Museum of Mathematics. The museum features countless unique math-themed exhibits and attractions. If you want your kids to learn about math in a way that they can enjoy, you should definitely bring them over. These exhibits will educate young children on geometry, physics, and much more.
The museum was founded on November 17, 2009 and its mission is the following: "Mathematics illuminates the patterns that abound in our world. The National Museum of Mathematics strives to enhance public understanding and perception of mathematics. Its dynamic exhibits and programs stimulate inquiry, spark curiosity, and reveal the wonders of mathematics. The Museum's activities lead a broad and diverse audience to understand the evolving, creative, human, and aesthetic nature of mathematics."
Based on what I saw, this museum accomplishes all it promises. The exhibits are incredibly creative, but at the same time simple, colorful, and kid-friendly. Some of the exhibits that impressed the most included a ride-able bicycle with square wheels, a "3D-Doodle" machine, and a puzzle in which you must reach the end of a maze by stepping on colored tiles in a specific order. There is a lot of variety, and your kids will probably have a great time.
To museum's hours are from 10 AM to 5PM. It is open every day of the year with the exception of Thanksgiving. Visit the museum's website for more info.