ASPCA Collecting Donations on West 23rd Street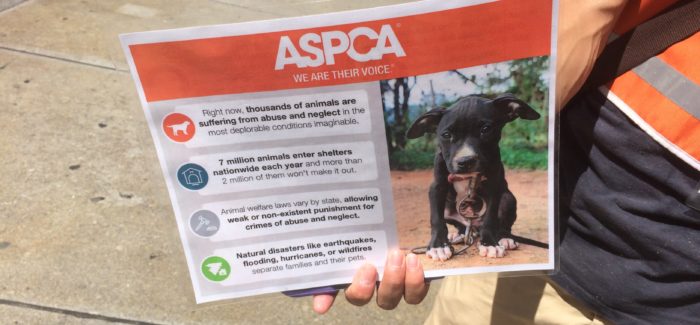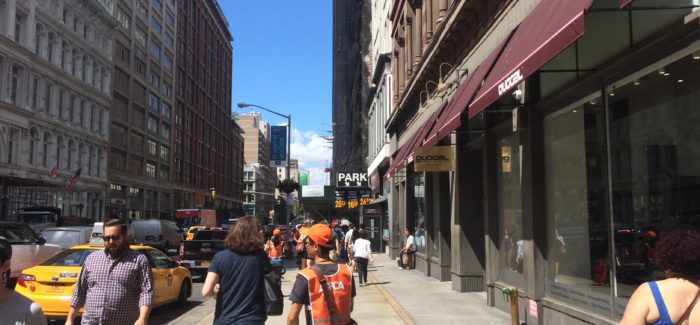 On

August 30, 2016

http://www.flatironhotnews.com
Written by Max Shapiro and Edited by the Flatiron Hot! News Editorial Staff
On the north side of 23rd Street between 5th and 6th Avenues, volunteers from the ASPCA (American Society for the Prevention of Cruelty to Animals) are collecting donations. They will be in this spot until 6 PM this evening.
The ASPCA is the country's oldest nonprofit organization for the welfare and protection of animals, formed all the way back in 1866. Their motto is "we are their voice." The volunteer I spoke to said that the organization's goal is to put an end to animal cruelty and raise awareness, as he told me many people do not realize animal cruelty is still an issue today. He said that they will be moving all around New York City hoping to collect donations for this worthy cause.
To find out more about the ASPCA, visit their website here.