News Flash: Shakespeare Comes to Bryant Park!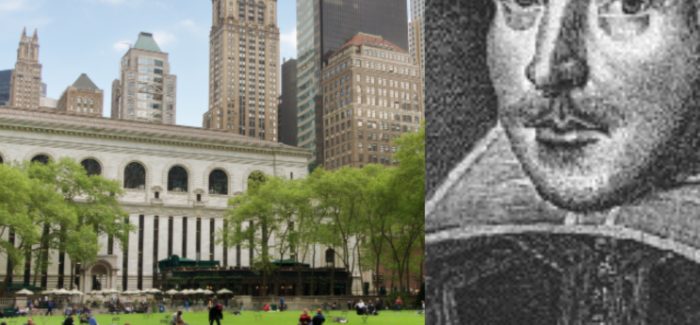 On

August 31, 2016

http://www.flatironhotnews.com
Written by Max Shapiro and Edited by the Flatiron Hot! News Editorial Staff
In September, Shakespeare enthusiasts are in for a treat. Starting tomorrow, September 1, and continuing though September 17, Bryant Park will once again host performances of one of the works of legendary playwright William Shakespeare, put on by the Drilling Company. Earlier this summer, they performed Shakespeare's comedies Much Ado About Nothing and As You Like It. This time, they are presenting Measure for Measure.
Bryant Park's celebration of the playwright is only fitting considering that this year marks the 400th anniversary of his death. The play will be performed on the upper terrace of the park. The first showing tomorrow night will be at 9:00 PM. Go here to see the rest of the schedule, as the showings are at different times each day throughout the month.