New Year for Flatiron, NoMad, Union Square Features Sculptures and Public Events!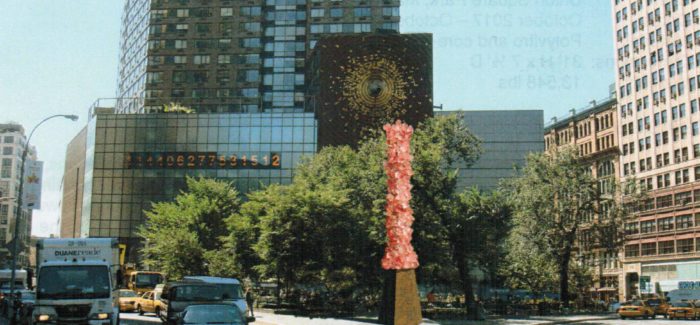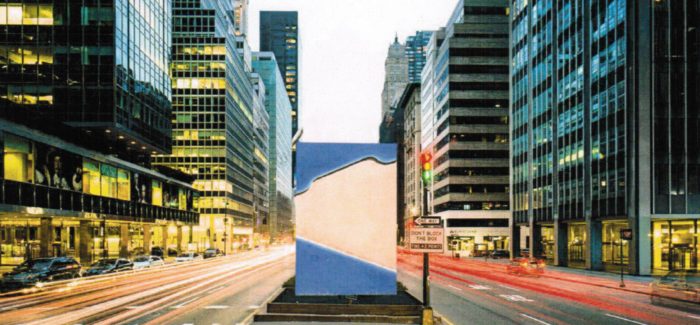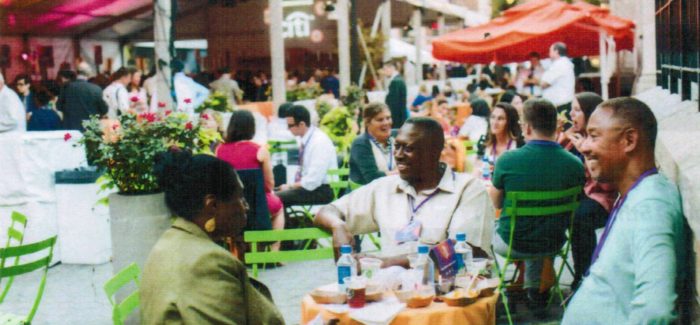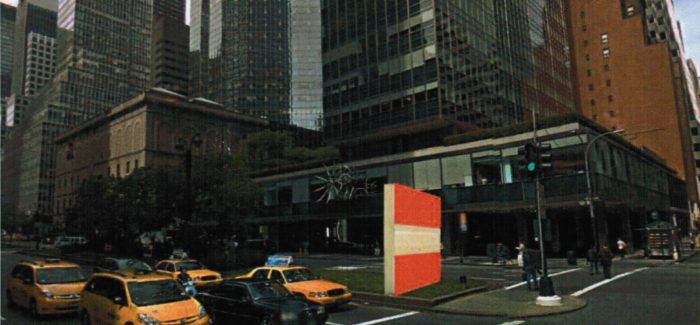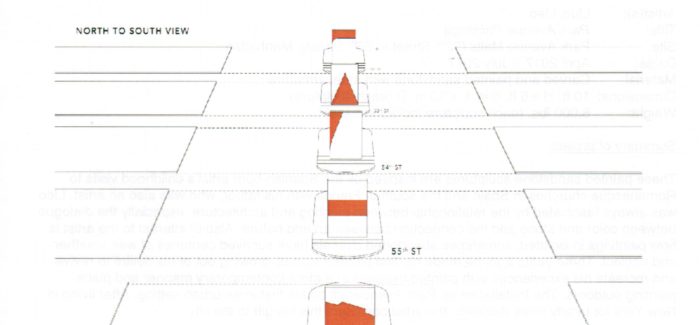 Reported by Tod Shapiro for the Flatiron Hot! News
It's a new year, and that means Flatiron and the nearby environs adjacent to NYC Seminar and Conference Center will shortly be sporting some new public art and sculptures and a full slate of public programs from the NYC Department of Parks as well as the smorgasbord of conservancies that benefit our neighborhood.  I attended the Community Board 5 Parks and Public Places January meeting and got a sneak preview of some exciting exhibitions and events we can look forward to in the coming year.
We've all come to expect some cutting edge, monumental public sculpture in our parks and public plazas, and this year is no different.  The Department of Parks will present an exciting new installation in Union Square Park, namely the Rose Crystal Tower by noted artist Dale Chihuly.  The obelisk-like structure, created entirely of pink glass fragments, is a statement by the artist of the potential of glass as a source and subject of public sculpture.  When completed, it will give off a soft, translucent glow, and can easily be seen from Park Avenue South and the park's southern end.  The artist, a Fulbright Fellow and creator of over 200 pieces of art featured in museums and galleries around the word, many with glass as a component, is a proponent of glass as a major element of public art.
There's more!  The median dividing Park Avenue between 52nd and 56th Streets has become a popular place for monumental public art, as motorists and pedestrians can observe art as they either drive or stroll by during their commute to work, and observe and interpret the artist's message and meaning.  The Parks Department's latest effort will include work by the Spanish-born artist Lluis Lleo, who has created a series of five sandstone slabs with different colors and geometric shapes, each of which will be securely mounted along the median at different points along Park Avenue. City dwellers passing by going north and south will be able to see them in sequence.  Lleo's subject and artistic vision has been inspired by the combination of stone, painting, and color on public buildings and places, such as churches, that make up vital open space in Europe.  New Yorkers will have several months to interpret the stone painting and shapes.
The Union Square Partnership set dates for its public programming, following up on last years' popular events.  For 2017, "It's My Park Day" will be on Sunday, June 3rd, where locals can clean, rake, and plant for the benefit of Union Square Park.  "Summer in the Square" will run Thursdays from June 15th through August 10th; and the big "Harvest in the Square" fundraiser this year will take place on Thursday, September 14th. Finally, the Union Square Holiday Kick-Off will take place on Sunday, November 19th.