2017 WANY Workspace Association Conference Highlights Industry Trends in Changing Market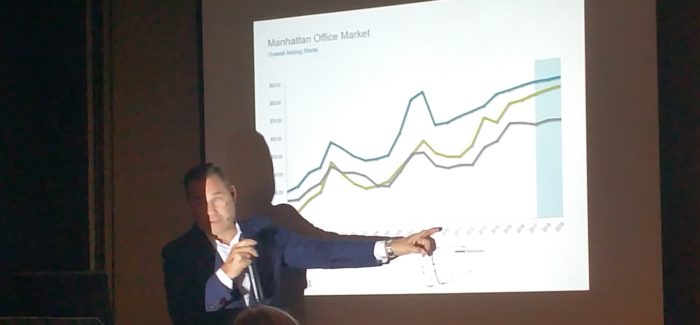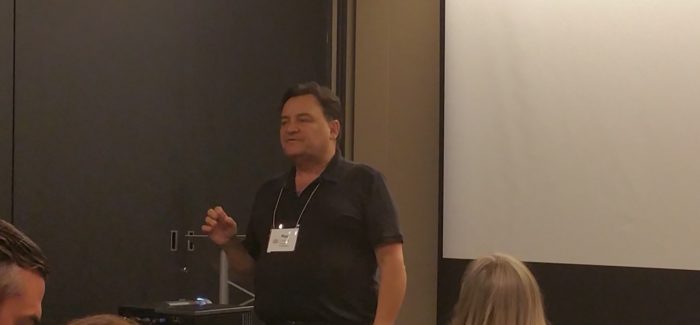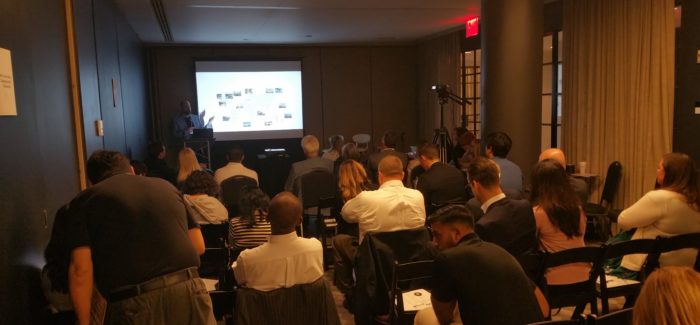 On

July 11, 2017

http://www.flatironhotnews.com
Reported for the Flatiron Hot! News by Elliot Gross
The 2017 Workspace Association of New York (WANY) conference was yet another success, with many leaders in the New York real estate and workspace scenes coming to share their insights into the industry and discuss their predictions for the future. The MC for the day was none other than Ray Lindberg, president of the Workspace Association of New York, who led the day's events with a special Motown theme, bringing a unique energy to the entire conference.
Special guests included Marcus Moufarrige of Servcorp who shared insights into his success in the industry and how he sees the industry growing throughout the world. He was followed by fellow Aussie, Bill Dowzer, on how to make spaces that all tenants can comfortably work, learn and thrive in. From our own backyard, David Rosenblum of Cushman and Wakefield provided an overview of the New York market and what to expect in the coming years in this dynamic field.
Several people were recognized for their contributions to the industry, including Lori and Kathleen, who won the coveted Pinnacle Award. These two self-made women have decades of experience through running their shared office space business, and they helped to pioneer the way for others to follow in their footsteps. There was even a special video message from Janet Hill, co-owner of Washington consulting firm Alexander & Associates and mother of NBA All-Star Grant Hill, to congratulate them on their success in the industry.
There were also a number of vendors on-site including Wun Systems providing technology solutions for NYC area seminar centers. There was also Team Fireball, which provides self-defense and team-building seminars for businesses of all sizes (along with sponsoring the day's catering from local favorite Manganaro's).
After a full day of talks and festivities, the WANY conference once again came to an end. But not without a few special shout-outs to those who helped made the event possible including Leyden and Maureen Dodson who won the Terry Coiro Spirit Award and the crew from the NYC Seminar and Conference Center, located on 23rd and 6th, who provided all the technical support for the event. After such a great conference, we are certainly looking forward to what's in store for next year.